Photoshop brushes are popular on our site.
We've covered a few things so far.
This time, I introduce the effect brush which can easily express fire and flame.
It seems to play an active part in various parts such as a part of the background and the illustration of the banner!
Please take advantage of it.
Resolution 2500px or higher!15 high-quality fire and flame brushes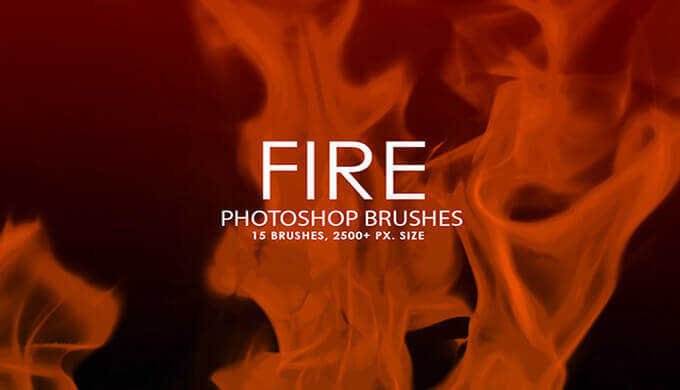 High Quality Photoshop Fire and Flame Brush Set 1 (15 sets)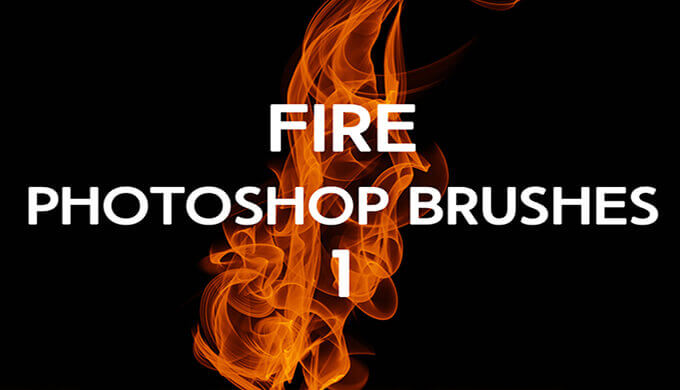 High Quality Photoshop Fire and Flame Brush Set 2 (15 sets)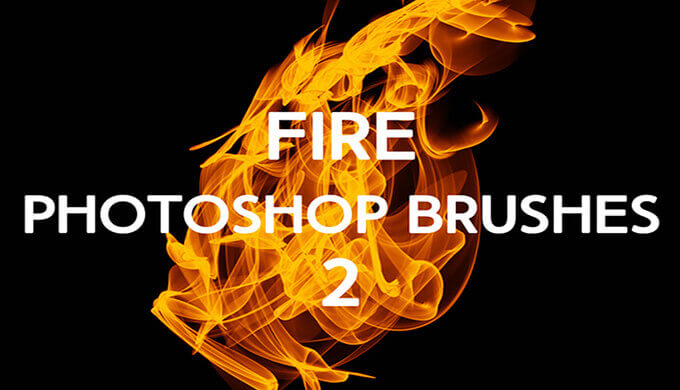 High Quality Photoshop Fire and Flame Brush Set 3 (15 sets)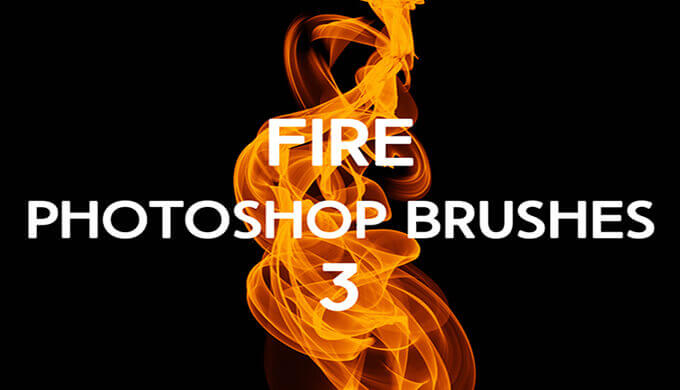 52 kinds of fire and flame brush set (fire strength)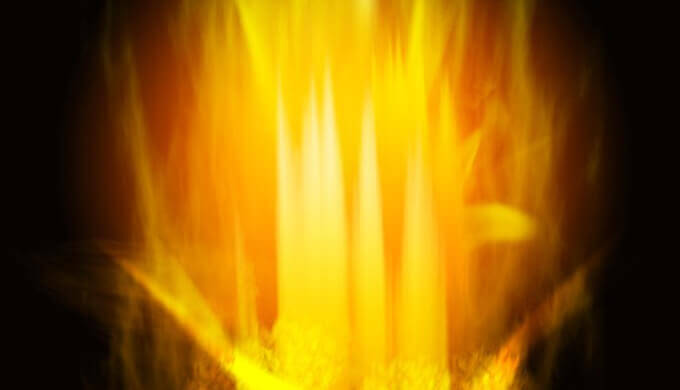 Fire Text Effect 1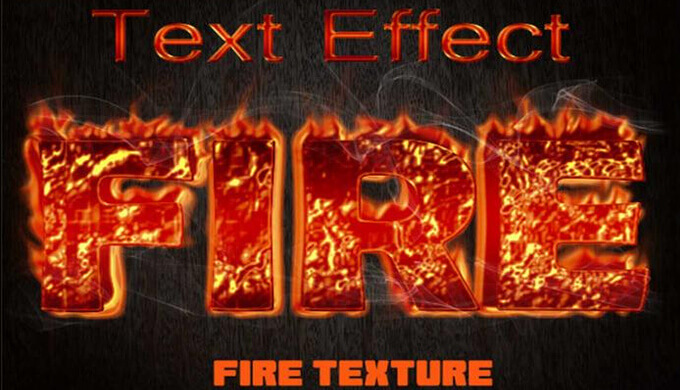 20 high quality firebrush sets