The icon of the SVG format of the recent fashion that i can use easily even if I cannot use Illustrator.
One point in the material and slide production, such as various icons when web production and blog production, I'm useful in many ways.
So this time, i'll introduce svg/vector icons that are 100% free and open source, which are popular overseas these days.
Let's bookmark it for the emergency by all means!
If it is a simple icon of the flat style
Jam Icons is the latest icon set and a set of minor icons.
The pack has more than 400 icons.
As can also be used as a font, jam-icon font can also be downloaded together when you download, you can also use as a WEB font.
If you have a brand logo or an icon that you don't have anything else
An icon pack for developer services and tools.
It contains icons from various companies such as Apple and Adobe, as well as icons for specific software.
This can also be used as a WEB font.
Web fonts are up on the server, so you can use them without downloading them.
https://konpa.github.io/devicon/
If you're a stylish icon with thin lines
It is a stylish icon that the line is thin actually though it is a name of evil icon and the devil's icon.
Svg format, of course, can also be downloaded in skech format and in illustrator ai format.
It is convenient because it is the best design for various sites, and can be customized to my liking because it is Illustrator.
If you've seen that icon somewhere
Twitter's emoji library is open source.
There are a lot of quantities, and there are a lot of icons that it is easy to use.
More than 2,500 large icons are distributed, and you can modify them freely.
Originally a cognitive lye Twitter icon.It is the best for sites targeting young people.
https://twitter.github.io/twemoji/
If the icon to use in the app and a flat site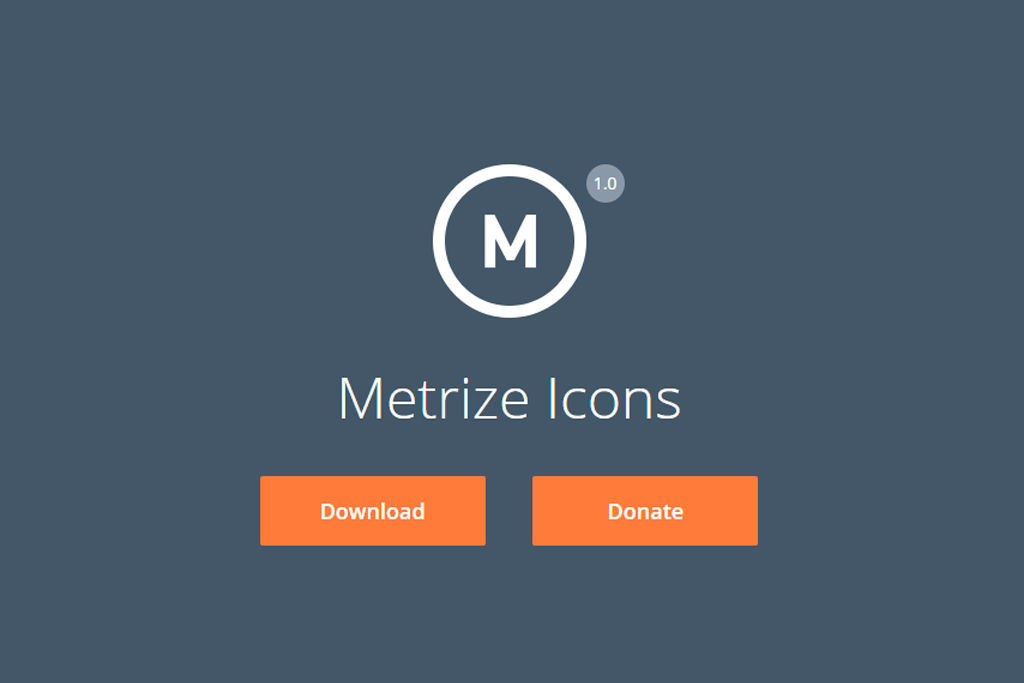 It is a definitive version of the metro type icon that is good for apps and flat sites.
If you use the latest icon, that's it.
A circular border is the type of icon.
There are more than 300 icons to use.
http://www.alessioatzeni.com/metrize-icons/
If it's a pop and cute handwritten icon
Such as a blog and portfolio, recommended captain icon when you make a site that is a little sloppy.
Because there are a lot of kawaii icons, it is very easy to use!
There are few handwritten things in vector and SVG icon material, so there is no harm in downloading them.
https://mariodelvalle.github.io/CaptainIconWeb/
If it's a simple icon with a flat design
It is an icon set of the flat design.
It is simple, but because it is colored, I get an elegant impression.
It might be valuable because there is not an icon with a medium color.
https://www.flaticon.com/packs/universal-icons
If it is a beautiful icon even in high resolution
It is a vector icon and SVG icon that is displayed beautifully even in high resolution that respects windows10.
Because the number of icons is more than 1000, the convenience is terrible.
http://xtoolkit.github.io/Micon/

*Please check the detailed terms and conditions at each site.