Tutorial, as well as you can easily design stylish and high quality if you make according to the procedure, you can also learn how to use the tool and function, it is two birds with one stone.
In fact, it is difficult to use what you created in the tutorial as it is in practice, but i think there are many situations where you use the tutorial and take advantage of the functions you remembered.
So today, I'm going to introduce a site that introduces retro and vintage logo, effects, letters and typography techniques using Illustrator.
Beginners, professionals, i think anyone can use it.
If you have a tutorial that you really like, please try to make it.
*The site you will be introducing will be an English site.The basic operation does not change, but if you want to see the explanation in detail, right-click "Translate to Japanese" item in the PC chrome browser, it may be easy to understand when you translate the page.
How to make retro-style text effects easily
Techniques tutorial using the Appearance panel to style fonts without outlining.
It is convenient because it is possible to change the character and the font later, and to change the fill and the thickness of the line.
It is good because it is always available if I make it and save it.
Vintage Logo Design Creation Tutorial
Learn how to create a retro typography logo.
Tutorial on creating text effects with the image of a light bulb
Learn how to create light bulb-like text effects using blending, appearance, and deformation.
Wood-grain text effect creation tutorial
Learn how to make wood-grain text effects easy.
It will be convenient because it is possible to create the typography which seems to be easy to remember.
Tutorial to create animal-themed graphics
Learn how to easily create animal-themed graphic typography with a lion theme.
Vector image and texture creation tutorial for t-shirt design
A tutorial to create simple vector images and textures in Illustrator and create the perfect design for your t-shirt design.
I use the Pathfinder panel to adjust the shapes to create a design.
Tutorial on creating complex shapes with illustrator shape formation tools
This tutorial uses Illustrator's shape formation tools to quickly create composite shapes.
It's easy to create complex shapes by combining, extracting, and erasing intersecting objects.
It's a very good tutorial, with the usage and features around the Pathfinder remembered.
Tutorial on quickly passing handwriting with Illustrator's Pen tool
This tutorial allows you to quickly pass handwriting captured by a scanner using the Pen tool.
If you remember this, it will be a considerable short time, and work efficiency seems to improve outstandingly.
Retro Car Bird's Eye View Tutorial
Illustrator tutorial to create a retro 1950s-style American car looked down from above.
I mainly use gradient, blending, and pathfinder features.
Easy-to-create icon set creation tutorial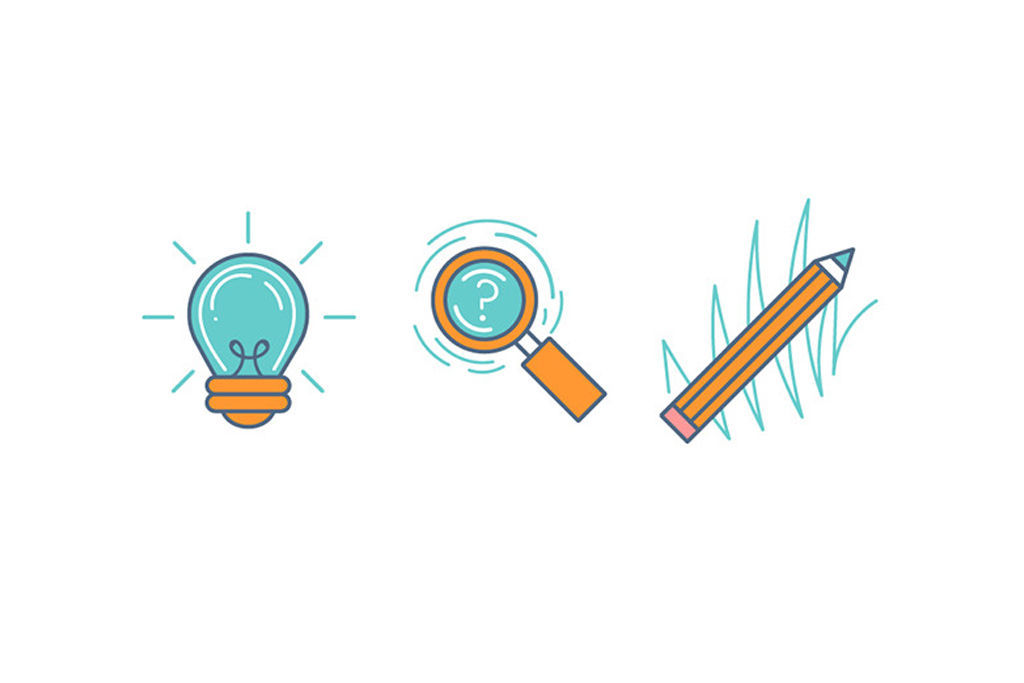 A retro icon set creation tutorial that can be made in about 20 minutes.
I mainly use the arc tool, the fill brush tool, and so on, from creating basic shapes.
Retro Isometric Illustration Tutorial
This is a tutorial for creating isometric illustrations by using a scale, sheer, and rotation to create isometric diagrams that are difficult to create without calculating and creating them.
There is no tutorial to create isometric diagrams, so it will be a learning experience.
American Comic Style Design Creation Tutorial
Tutorial to create a retro American comic-style design.
Vintage Book Cover Creation Tutorial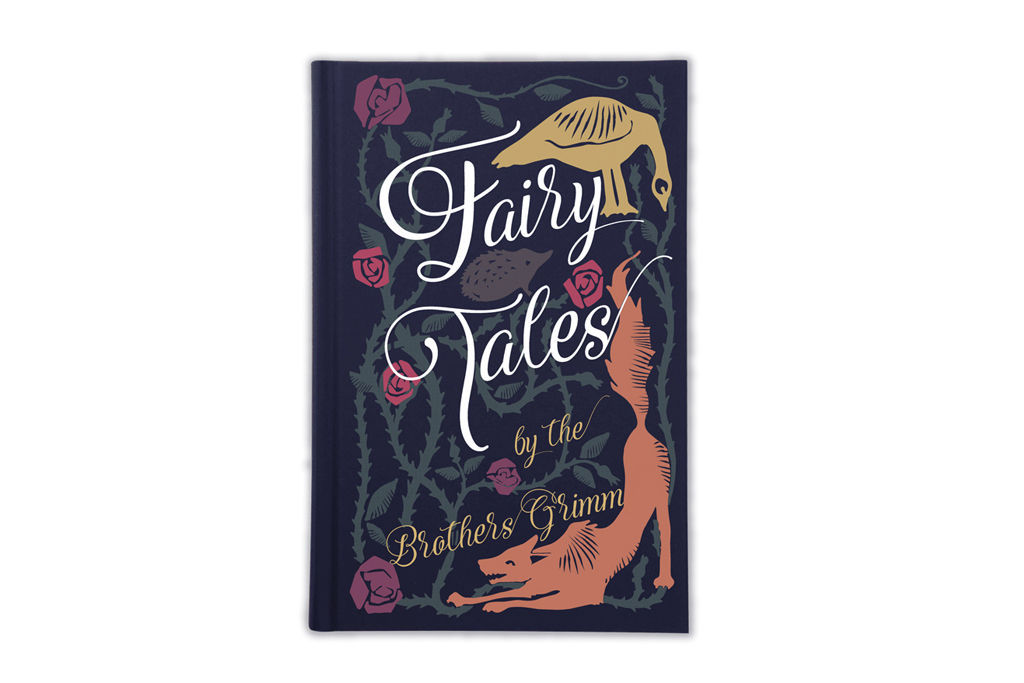 This is a tutorial to create a book cover with wood-grain-style textures and fonts and vintage-inspired shades.
Vintage Retro Logo Creation Tutorial
Logo design creation tutorial that is perfect for the logo and the bottle of the café.
You can easily create a stylish logo.
A little fancy logo design tutorial using Illustrator and Photoshop
A little fancy design logo creation tutorial using American 1950s-style Illustrator and Photoshop.
Retro Badge Emblem Creation Tutorial
A tutorial to create a logo in Illustrator and process it with vintage elements in Photoshop.
Remember that you're creating badges in Illustrator and doing vintage work in Photoshop.
Illustrator Spiro Graph Design Creation Tutorial
A tutorial that introduces simple techniques for creating spirograph designs in Illustrator.
Learn how to combine path deformation with live paint to create an easy and beautiful spirograph.
Kaleidoscope Effect Creation Tutorial
This is a tutorial to create vector images in Illustrator and create kaleidoscope-like effects using the Pen tool in Photoshop.
Tutorial on creating a tile pattern design that combines triangles
This is a pattern design creation tutorial that combines only multiple colored rectangles and triangles.
Tutorial to Create a Pencil Pattern Brush
Tutorial to create a pencil pattern brush with Illustrator.
Learn how to set up a simple grid and create simple text effects with handmade brushes.
Tutorial to Create Symmetry Art
Tutorial to create symmetrical balanced characters and shapes.
It explains in detail how to create shapes in Pathfinder and fine-tune lines, etc.
Symmetry Vector Image Creation Tutorial
A vector image creation tutorial that combines shapes and textures.
Vintage Vector Image Texture Creation Tutorial
Tutorial to create vintage-inspired characters.
Because i use the halftone pattern effectively, it becomes study.
Character Kit Creation Tutorial
It is a kit tutorial to create a character kit, such as various elements and parts.
I introduce how to make parts and elements from scratch.
Typography Creation Tutorial
Learn how to make typography using the grunge effect.