Speaking of UI design, sketch recently.
However, because the history is still shallow compared with Photoshop, I feel that there are few optimal sites that have a collection of recommended resources.
So today, I'm going to introduce you to a free UI kit and wireframe kit that you can see from Sketch users.

Planguru UI Kit
Workflow-specific UI kit.
H1/Free Mobile UI Kit
Template kit containing elements on the 470 position.The design that expresses the shadow is eye-catching.
Travelisto UI Kit For Sketch
UI kit for more than 22 iOS screens.
Shards Bootstrap 4 UI Toolkit
A free, modern UI toolkit for web makers based on the popular Bootstrap 4 (final) framework.
Memories UI Kit
A kit specializing in iPhone X photo apps.
Free Web App UI Kit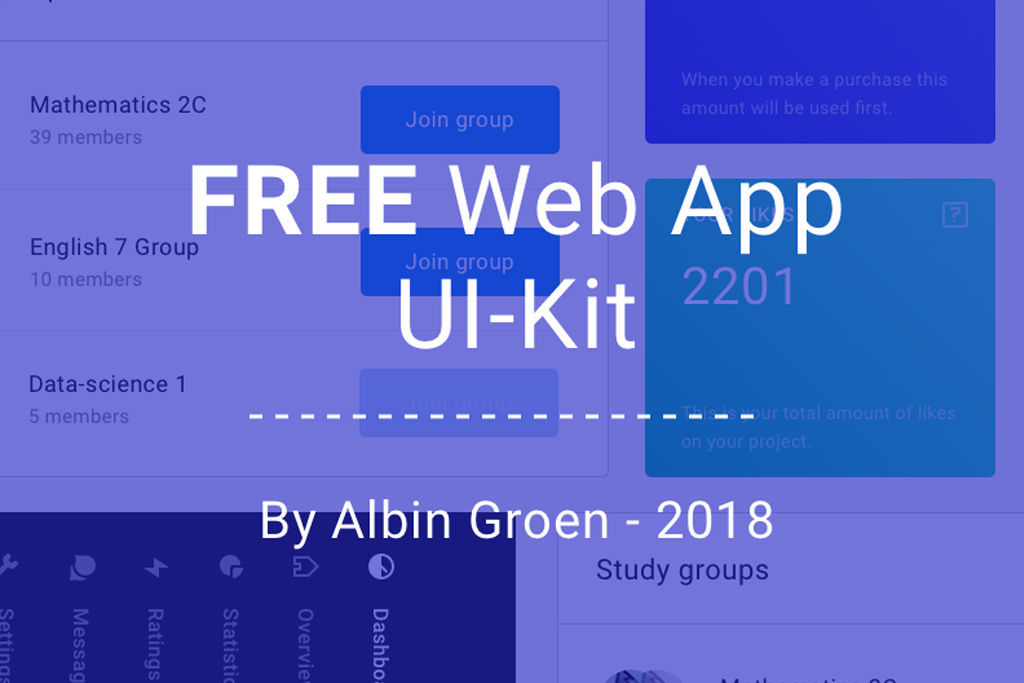 Web page simple UI kit.
Flame UI Kit for Sketch App
UIME Mobile UI Kit
Over 80 mobile UI kits.
Helen – IOS eCommerce UI Kit
E-commerce UI kit for iOS.The design that is good for the apparel system.
Free E-Sketch commerce UI Kit
E-commerce UI kit for all devices.
UIDE Kit
Material UI Kit
As its name suggests, a UI kit specializing in material design.
Free Web UI Kit for Sketch
UI kit for websites.Specialized in buttons and banners.
The Wireframe Kit
Wireframe kit for websites that can be used in various places.
Simple and easy to use.
Flowchart kit for Sketch
A wireframe kit dedicated to creating user maps.
It contains a lot of elements such as arrows and lines.
Material Design Wireframe Kit
Wire frame kit for material design.
Flow? Free iOS Wireframe Kit
Free Flowchart Kit for Sketch
Wireframe specialized for flowcharts.
Material Design Wireframe Kit
Free Wireframe kit
Uber iOS Wireframe Kit
Free Teracy Wireframe UI Kit for Sketch
iPhone and iPad Sketch Wireframing Kit
Zurb Foundation Media Wireframe Kit
Clock and Alarm App
Travel App UI Kit
Photo Upload UI Kit
GymFit App UI
Kateing Photo App UI Kit
Free Sketch Mobile APP UI
Music Player App UI Kit
Travel App UI
Messaging App UI
Aollo App UI
NFL Draft App
Wikibot Android App
Mytrip App UI
Recipes App UI Kit
Free E Commerce Mobile App UI Kit
Free iOS App Screens for Sketch
Calendar App UI
Calculator App UI
Water App
Ustraa iOS Mobile App UI
Music EQ App UI
Android Music Player UI
Location Tracker
Boarding Pass ? Free Mobile App UI
Baby Monitor? Free Mobile App UI/UX
Music Player UI Kit
Free Messenger App UI
Free Sketch3 App Video Podcast
Online Store Material UI Design
Soundtrack Playlist App
Video Stream App for iOS