It takes a lot of time and effort to reproduce realistic expressions of water systems such as splashes, waves, water droplets, and bubbles.
However, you can reproduce it in an instant if you download and use the brush.
Moreover, the quality is considerably high, too!
This time, i collected water splashes, water droplets, bubbles, and other water-based brushes that seem to be easy to use.
I want to use the water system effect by all means!Please try it.
High Quality Water Splash (Splash) Brush 1 (20 species)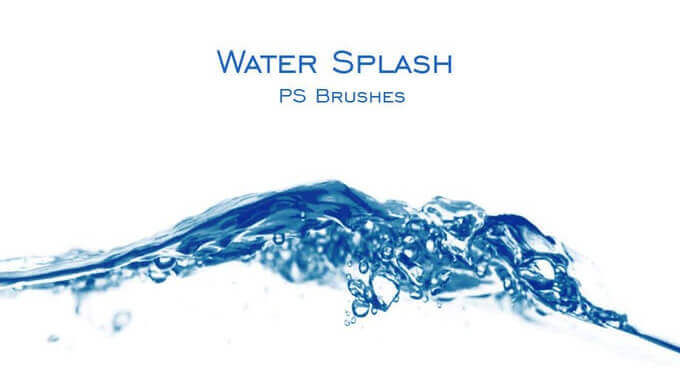 High Quality Water Splash (Splash) Brush 2 (15 species)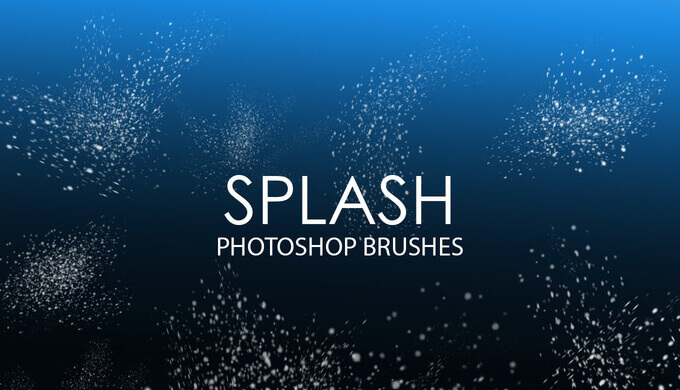 High Quality Water Splash (Splash) Brush 3 (15 species)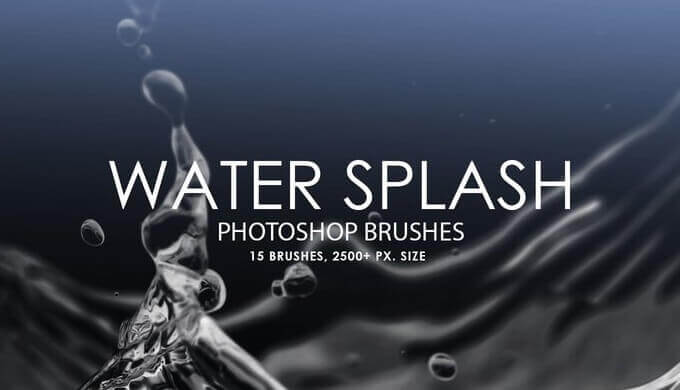 4 high quality water splash brushes (15 species)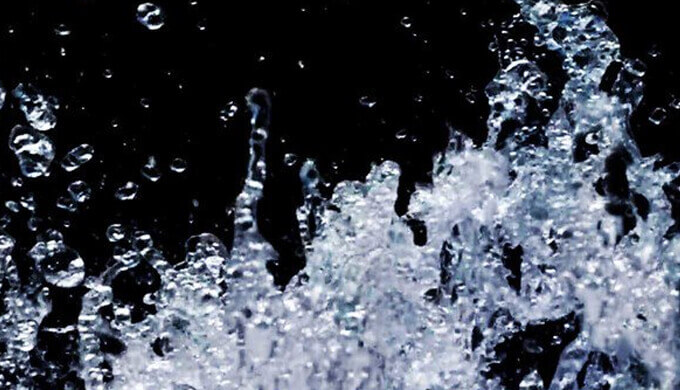 High Quality Water Bubbles (Foam) Brush 1 (15 species)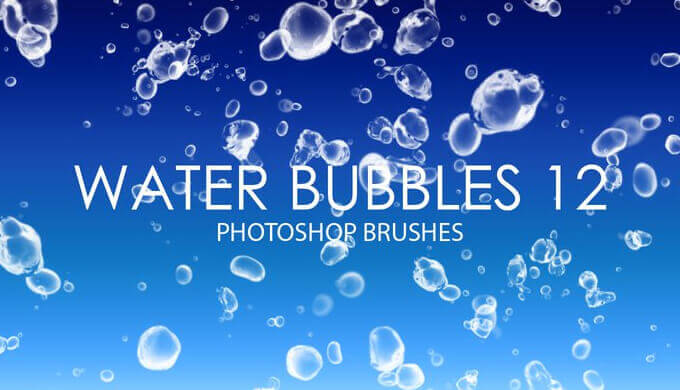 High Quality Water Bubbles (Foam) Brush 2 (15 species)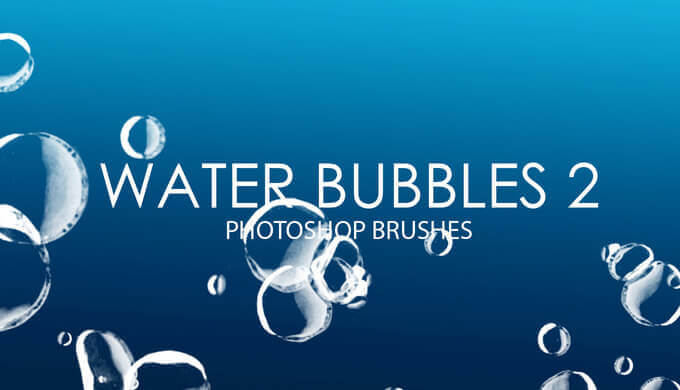 High Quality Water Bubbles (Foam) Brush 3 (15 species)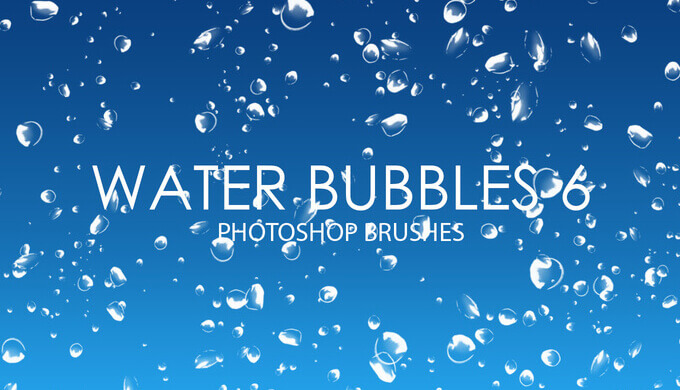 20 kinds of texture photosho brush with the image of the sea
High quality water ripple (water droplet) brush 1 (15 species)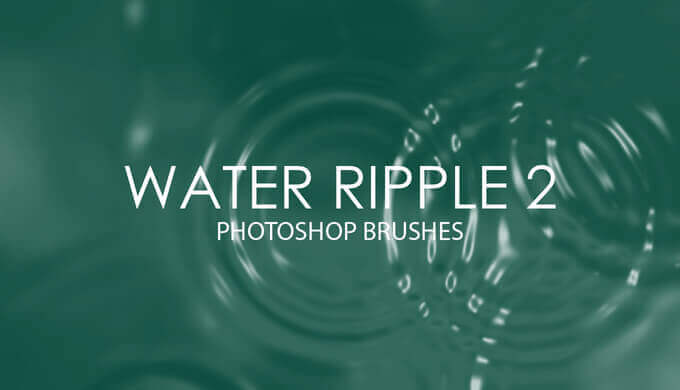 High quality water ripple (water droplet) brush 2 (15 species)