One of the most important elements of design is font.
The impression of the design is rattled by one font.
However, while new european fonts are released every day, japanese fonts are very small compared to European.
In addition, if it is commercially available, and the condition of free is applied, the choice decreases fast.
So this time we will introduce japanese fonts (Japanese fonts) that are commercially available and available for free by genre.
I want a Japanese font, but I don't know which one to put in!If you say, I think the article will be a little helpful now.
In addition, you can usually use all-you-can-use paid fonts are contracted, such as Morisawa passportEven those who say, i'll be in a rut and use the same font.
By using a different font, you can create a design that includes new elements, so free fonts are also worth seeing.
Please take a look.
Easy-to-use fonts with standard type/heading s and body
Genshin Gothic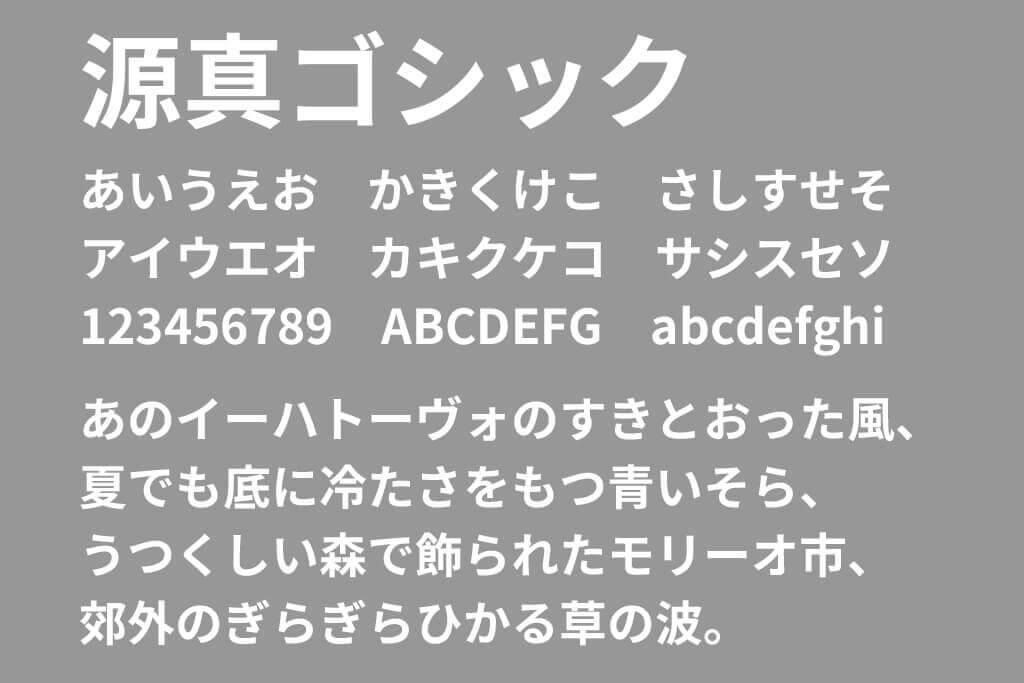 Gengen Latego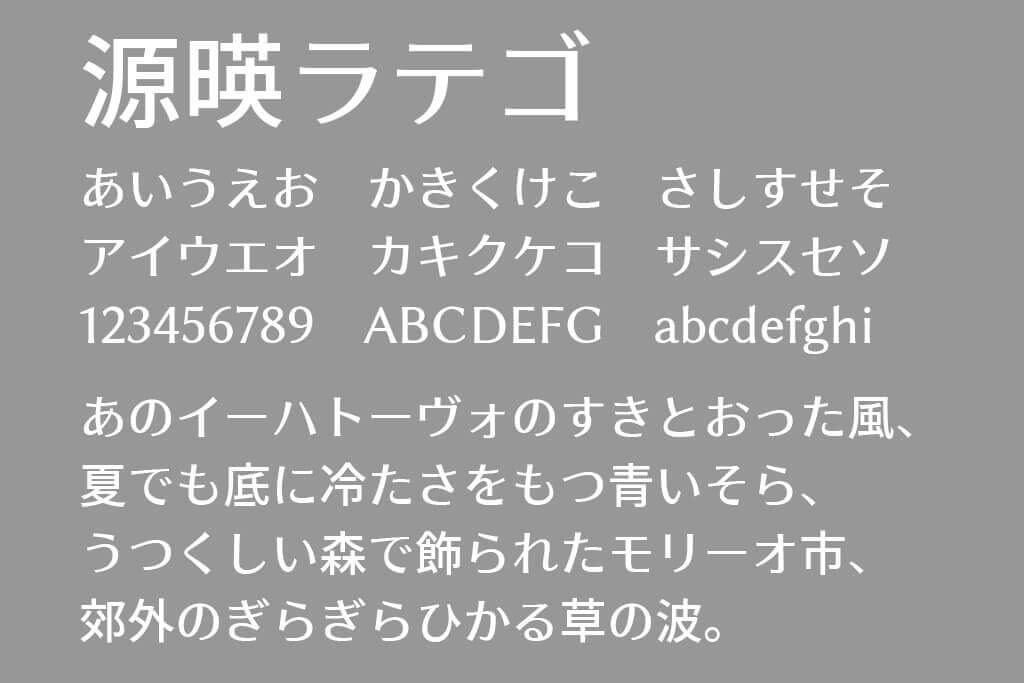 Genji Antic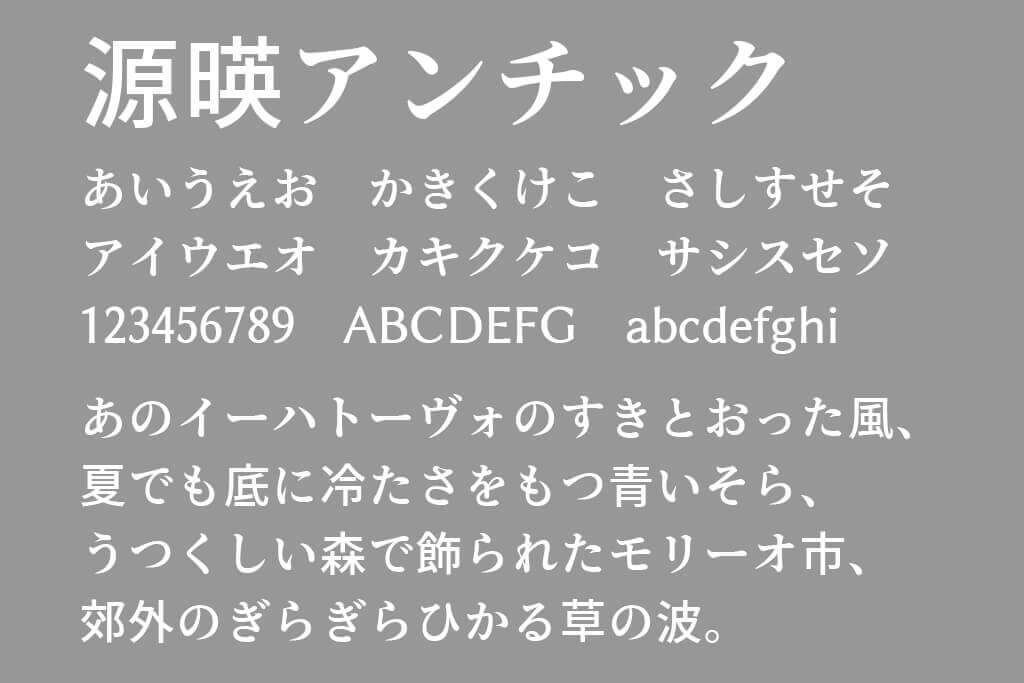 Gentle Ness Antitic
Tail Antitic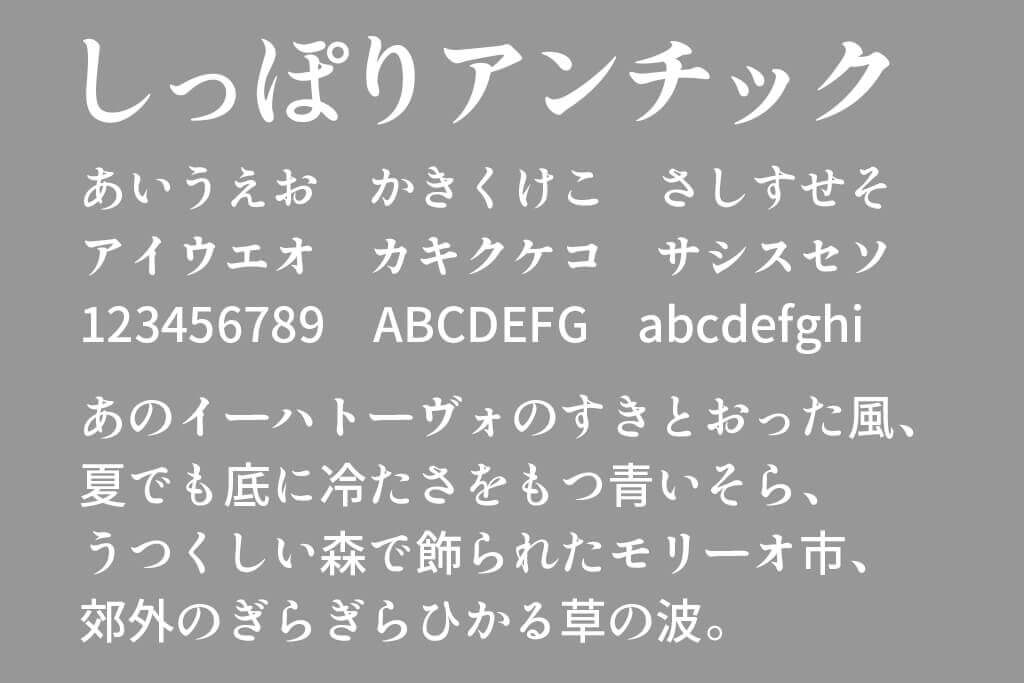 Simple type/ Simple and stylish minimal, font without habit
Engraved Gothic Font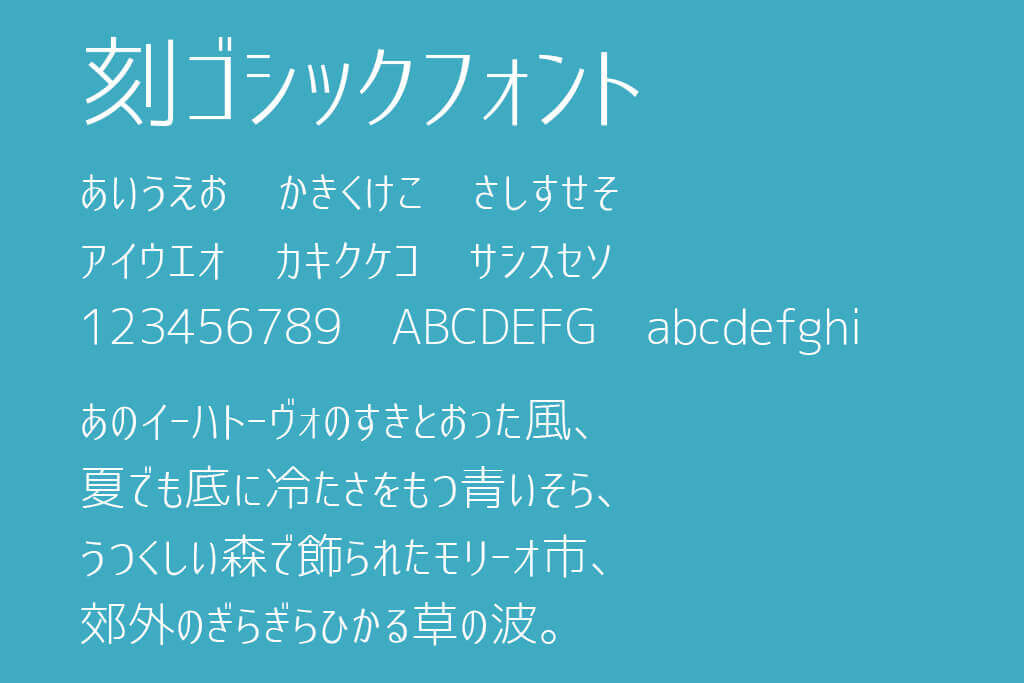 Corporate Logo Medium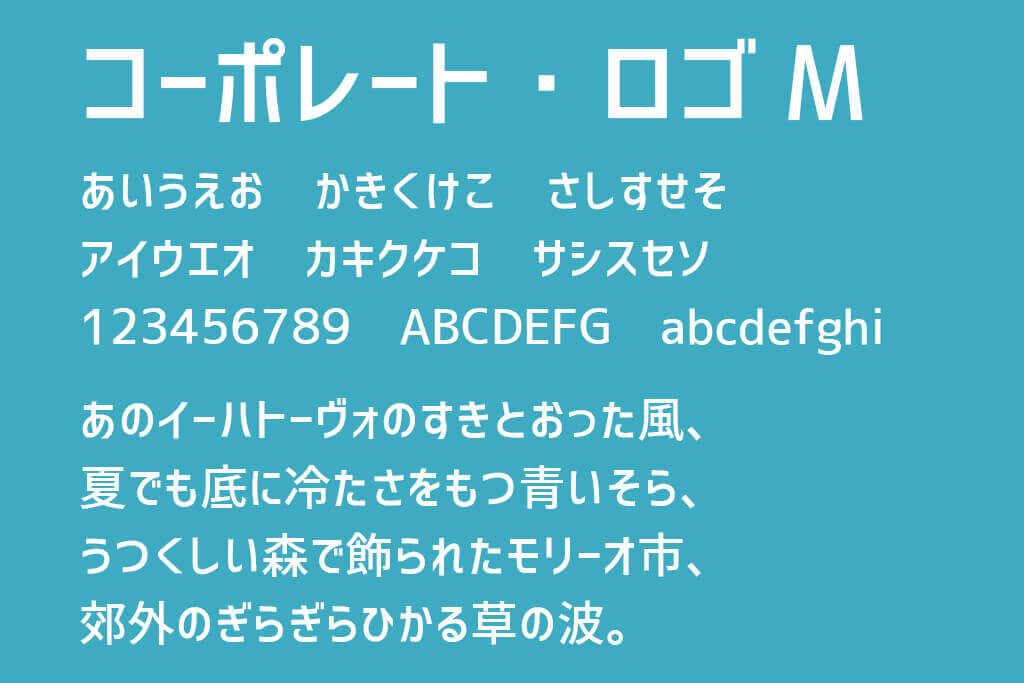 Nagomi Ultra-Fine Gothic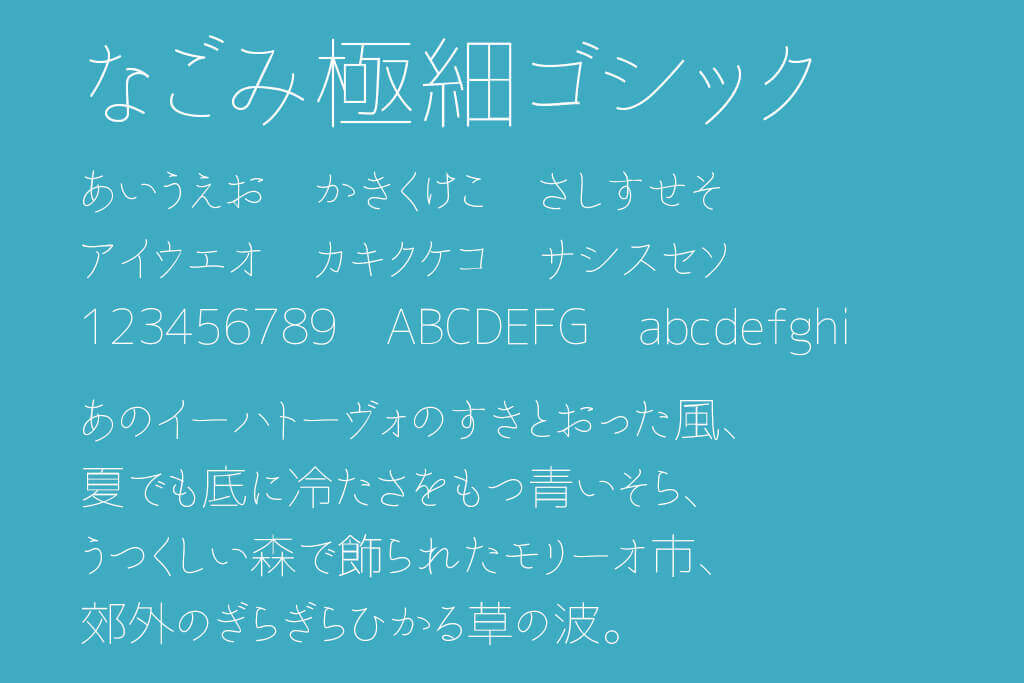 Honmei-morning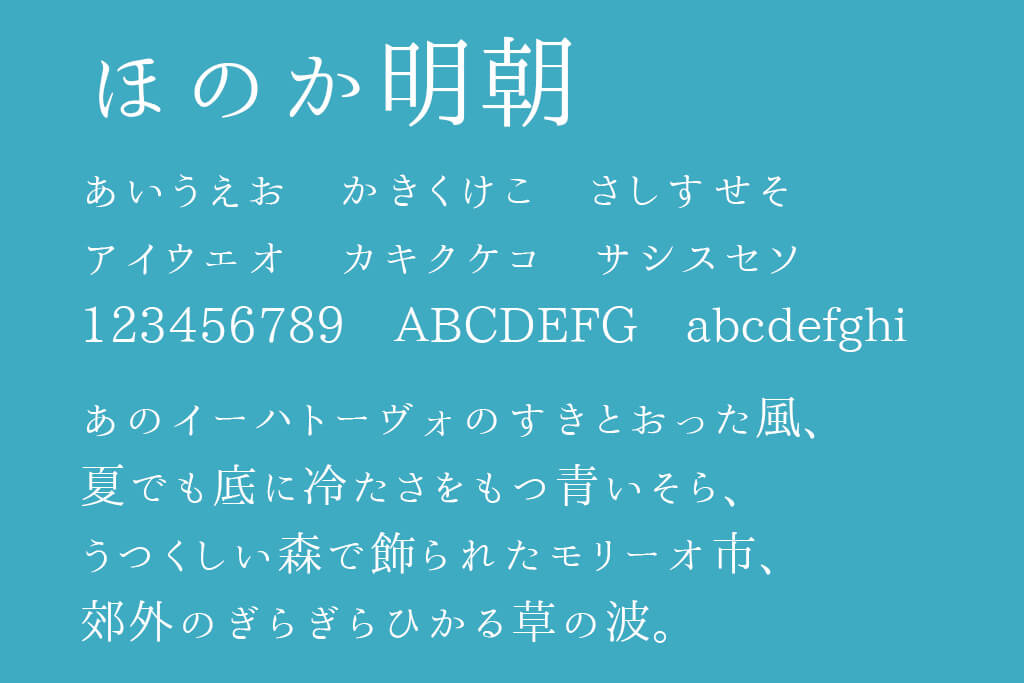 Third Ming Dynasty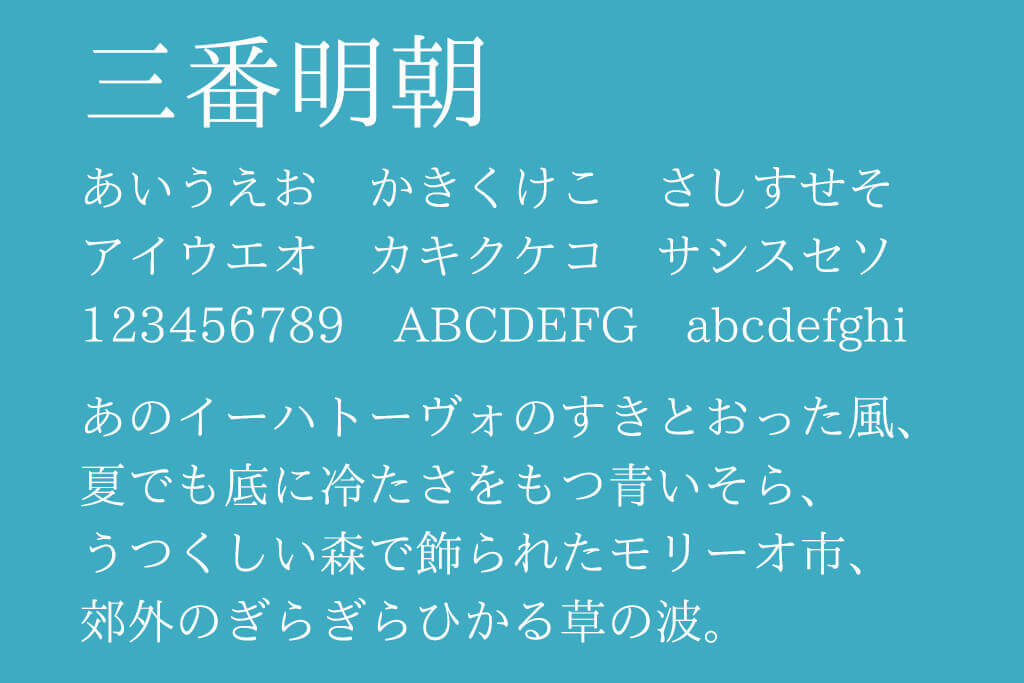 A clear font that is easy to use for strong type / logo, etc.
Aozora Ming Dynasty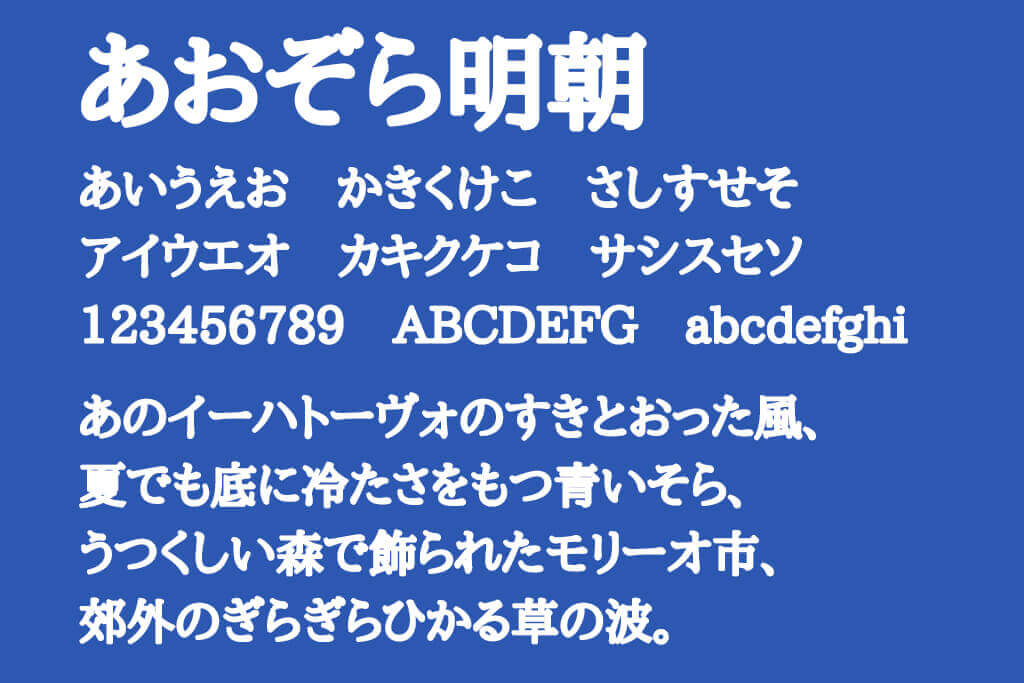 Armored Ming Dynasty
Corporate Logo Bold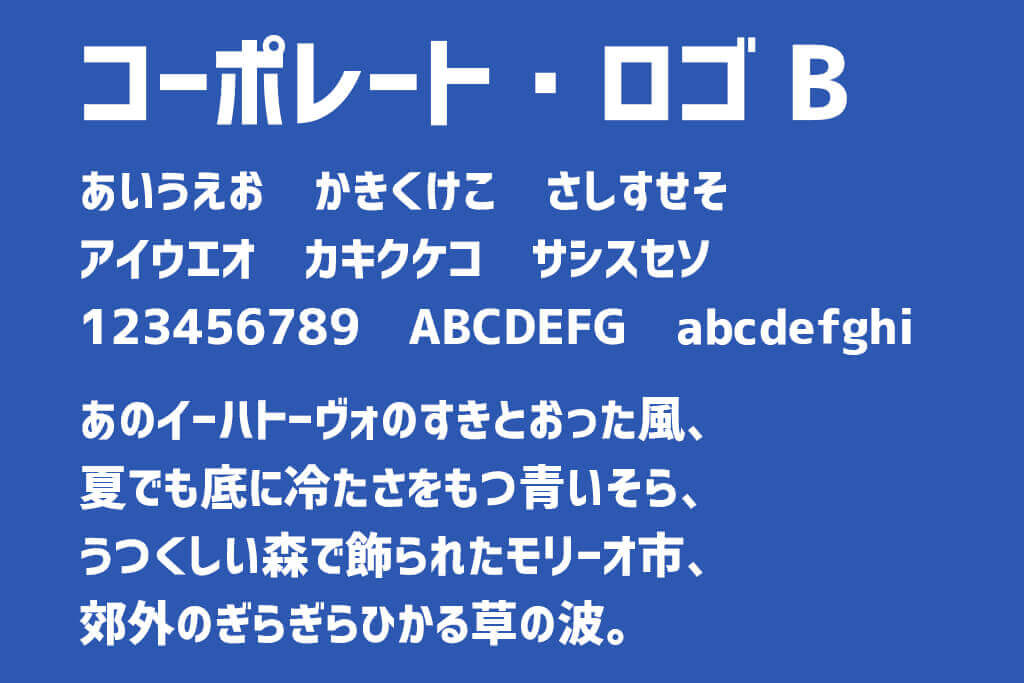 Lanobe POP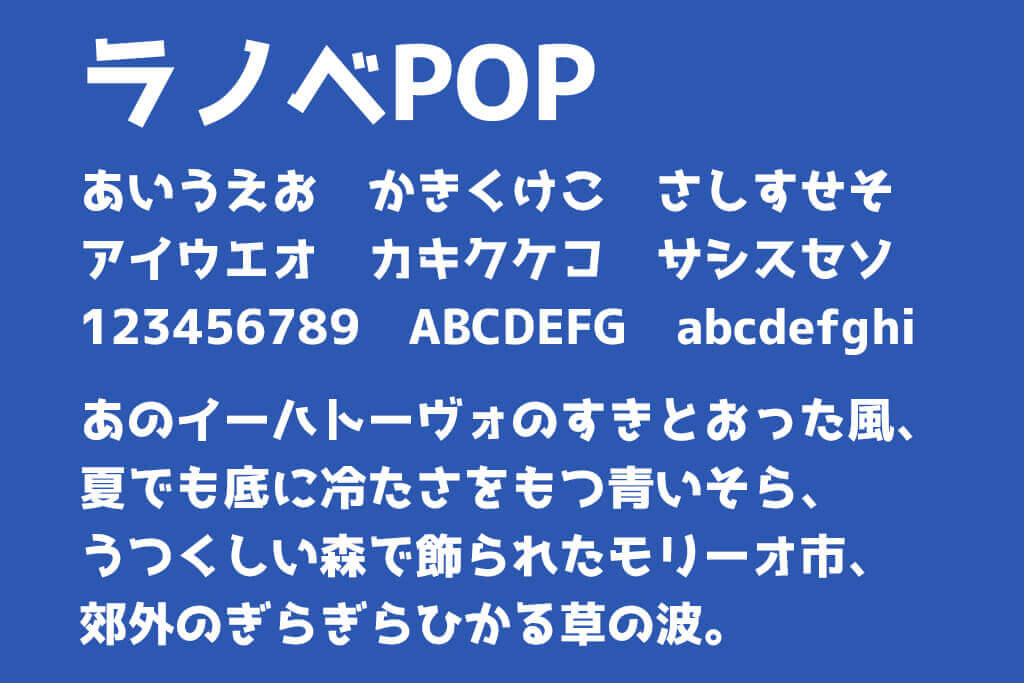 The body of the body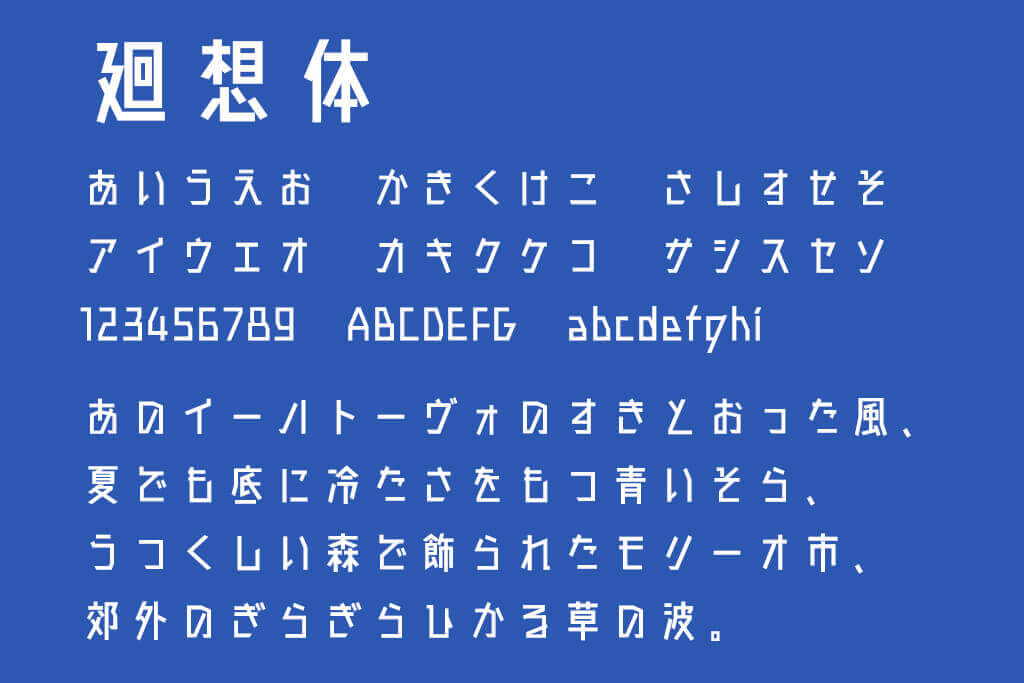 Cute type/ cute, soft and gentle font
I'm not going to let you down.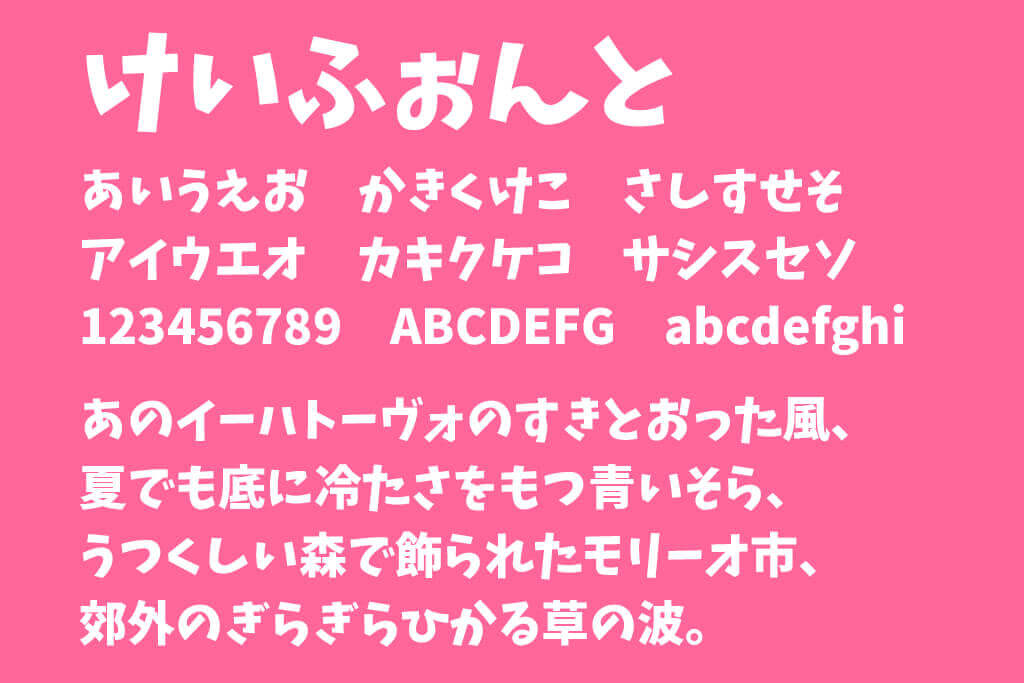 Gensoft Gothic X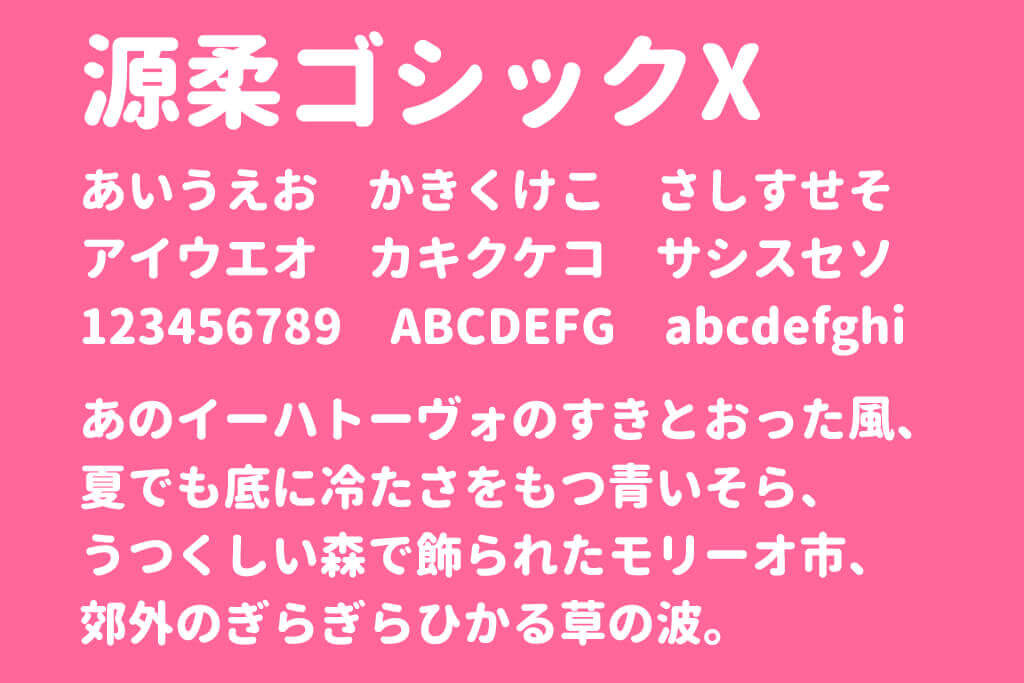 Pop ramu ☆ cute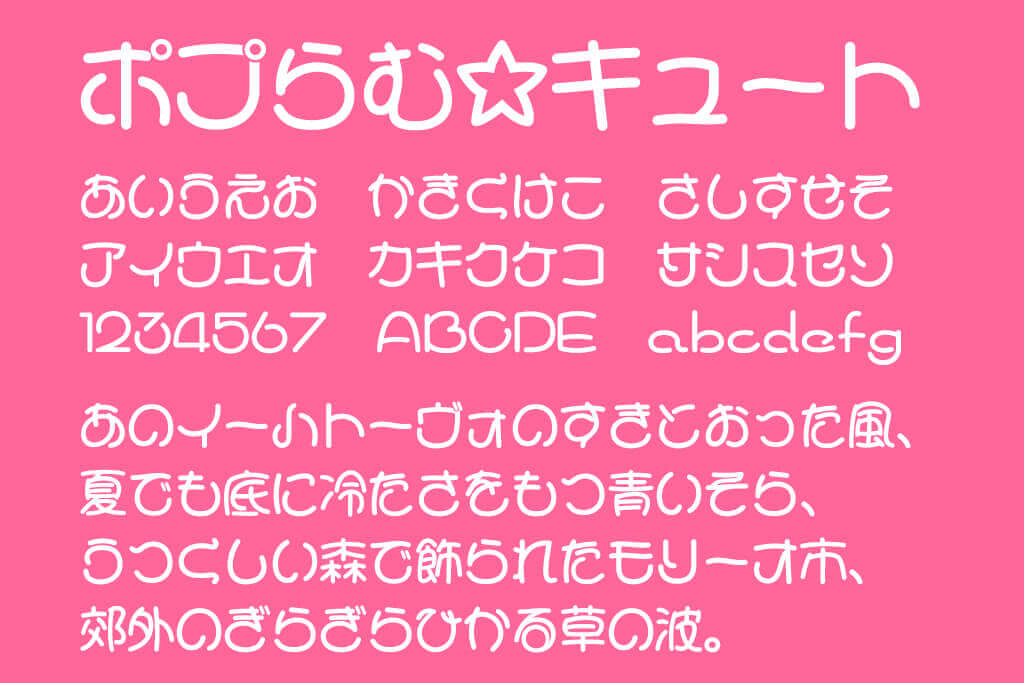 MARUTEN
※Kanji not supported.The kanji part of the image uses "Pop ramu ☆ cute".
Children's Maru Gothic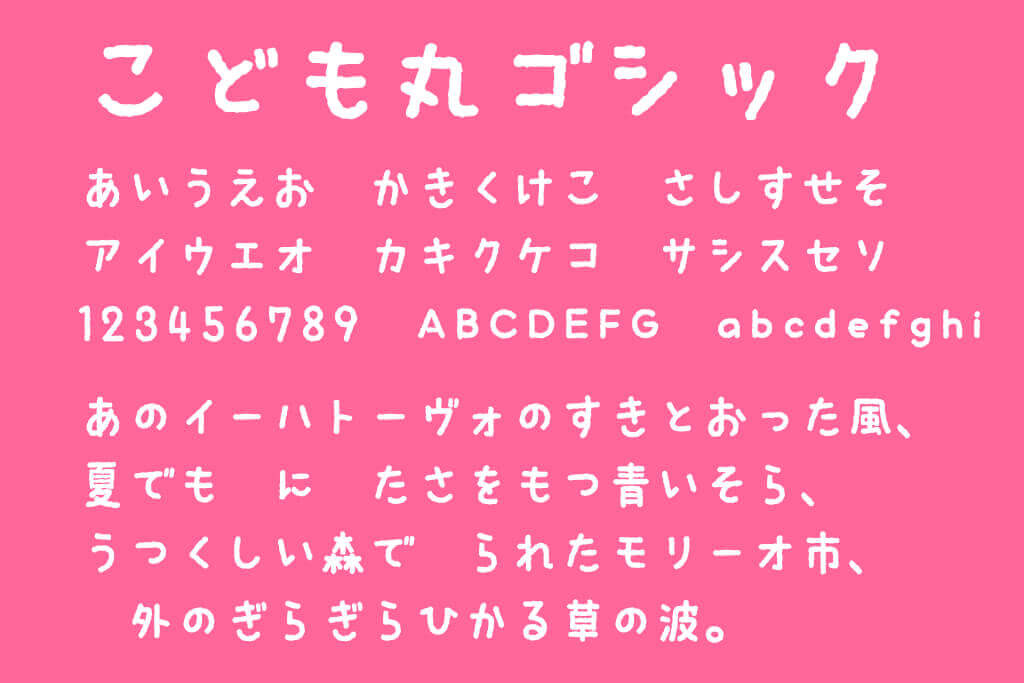 *There are few kinds of Kanji.
Elegance type / clean, beautiful, elegant font
Corporate Ming Dynasty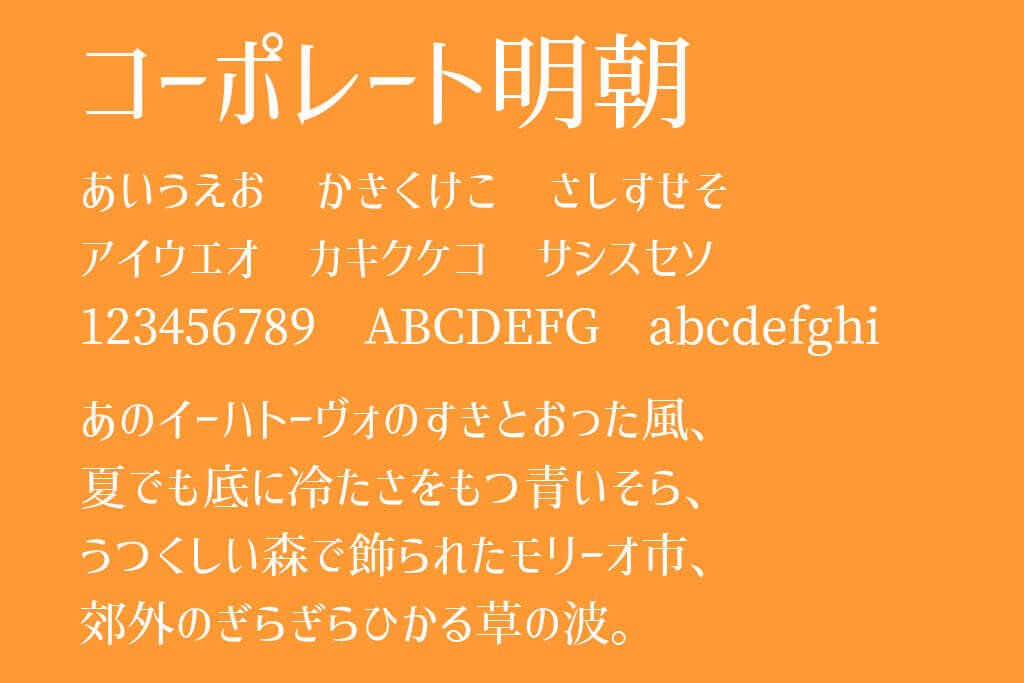 Ming dynasty font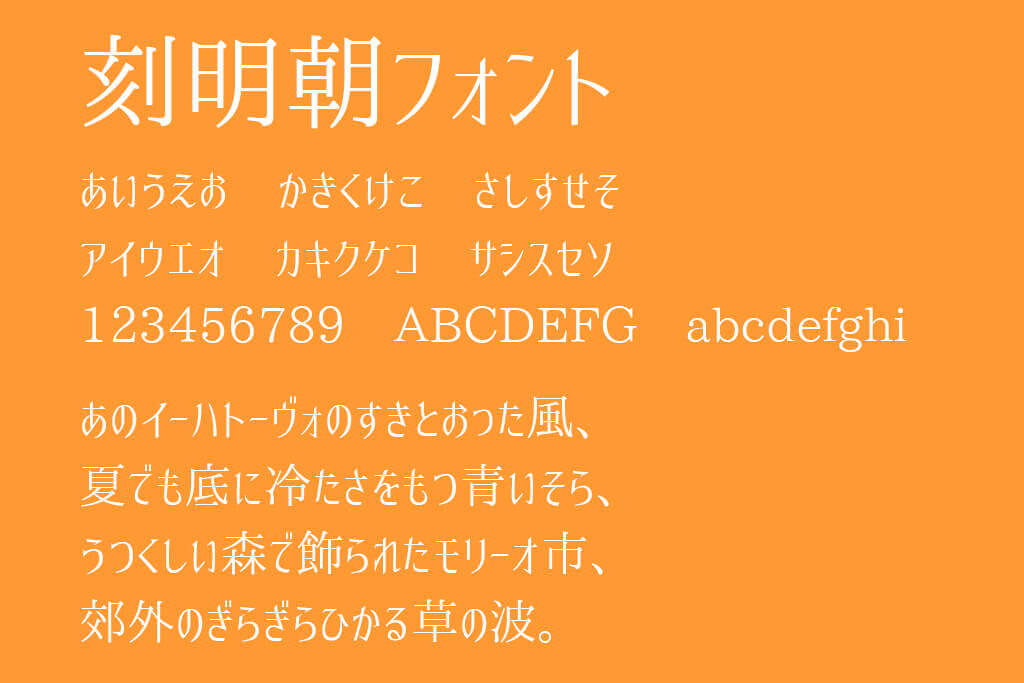 Logo Pupgothic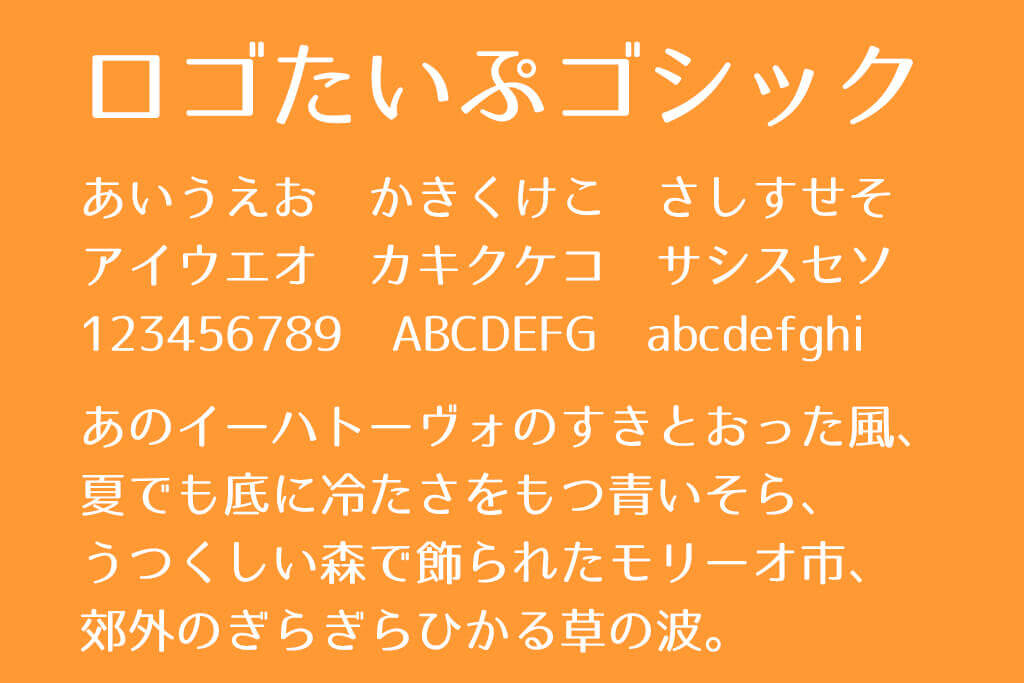 Black Rose Cinderella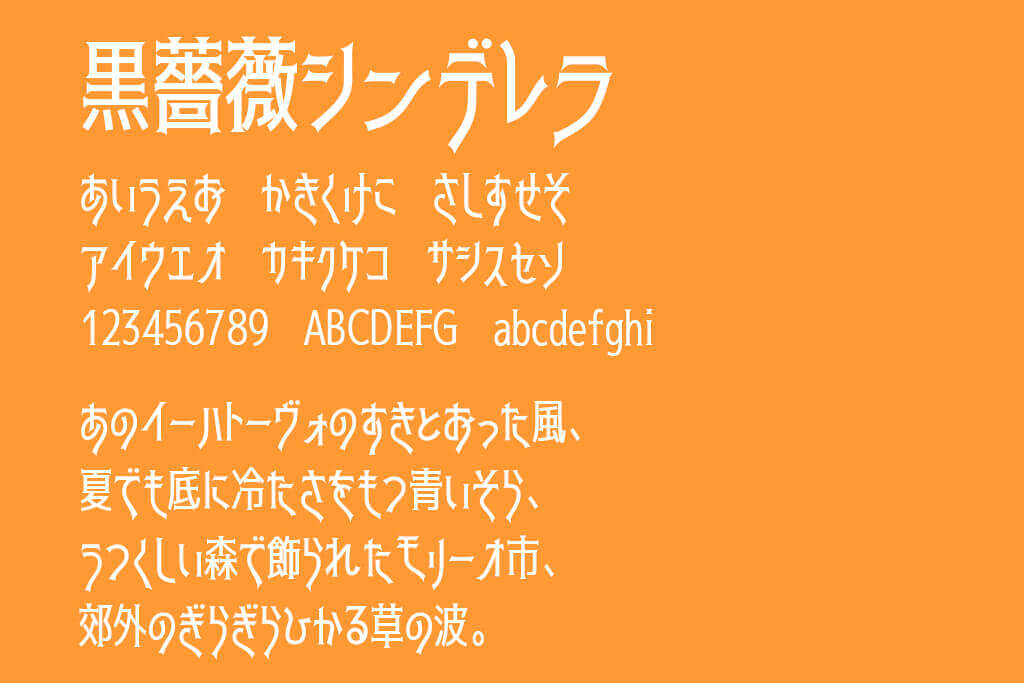 Gentle Gothic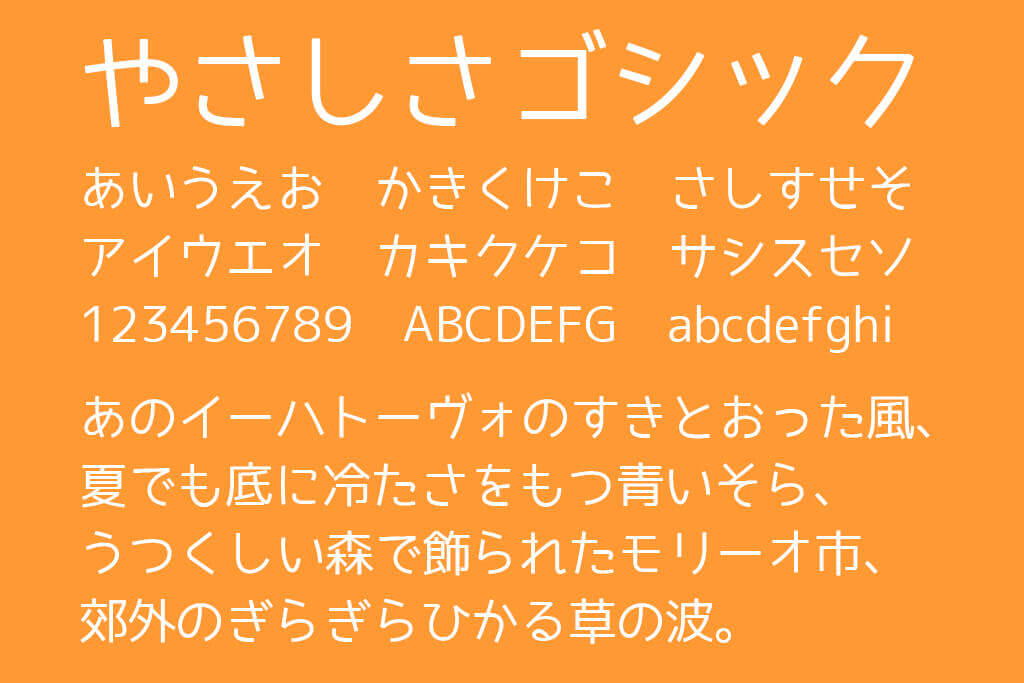 Handwritten type/handwritten font
Shirokuma Font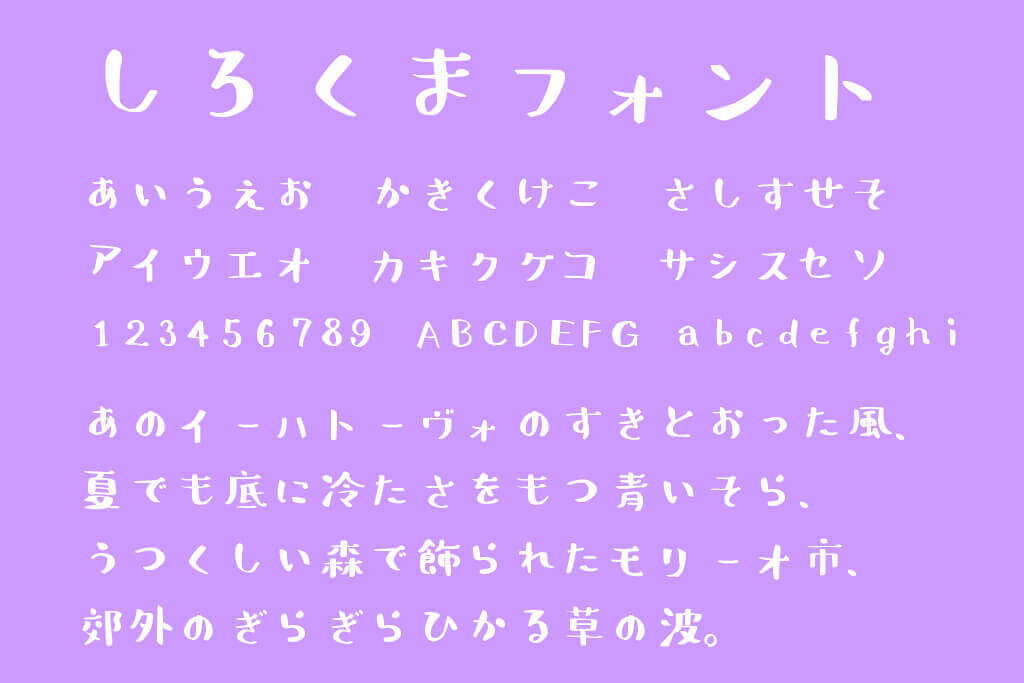 Work memo scribble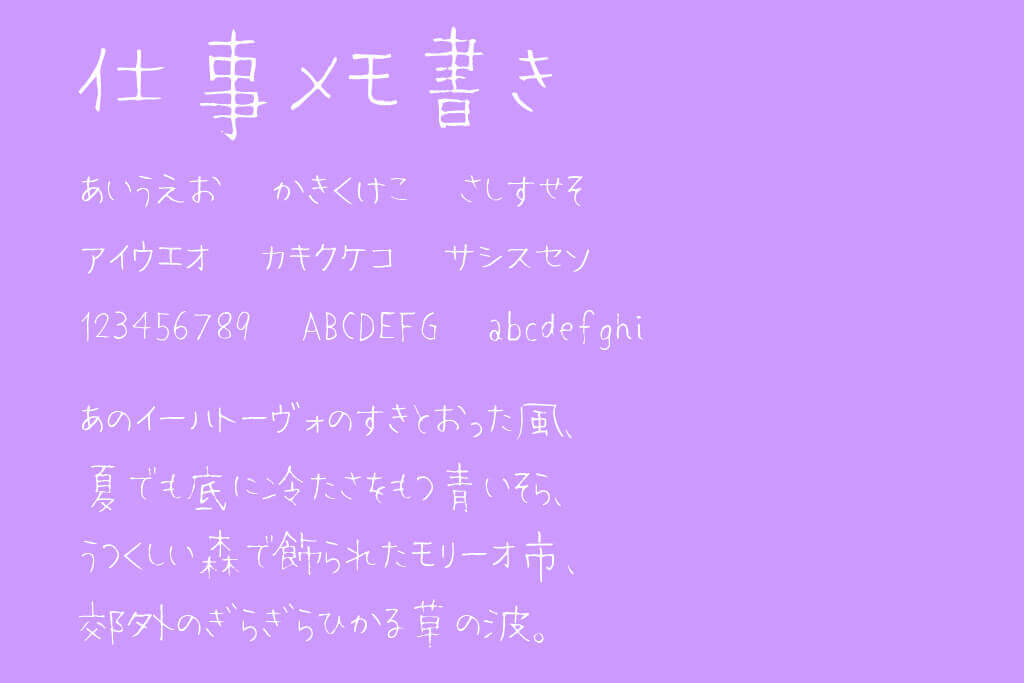 Quail Font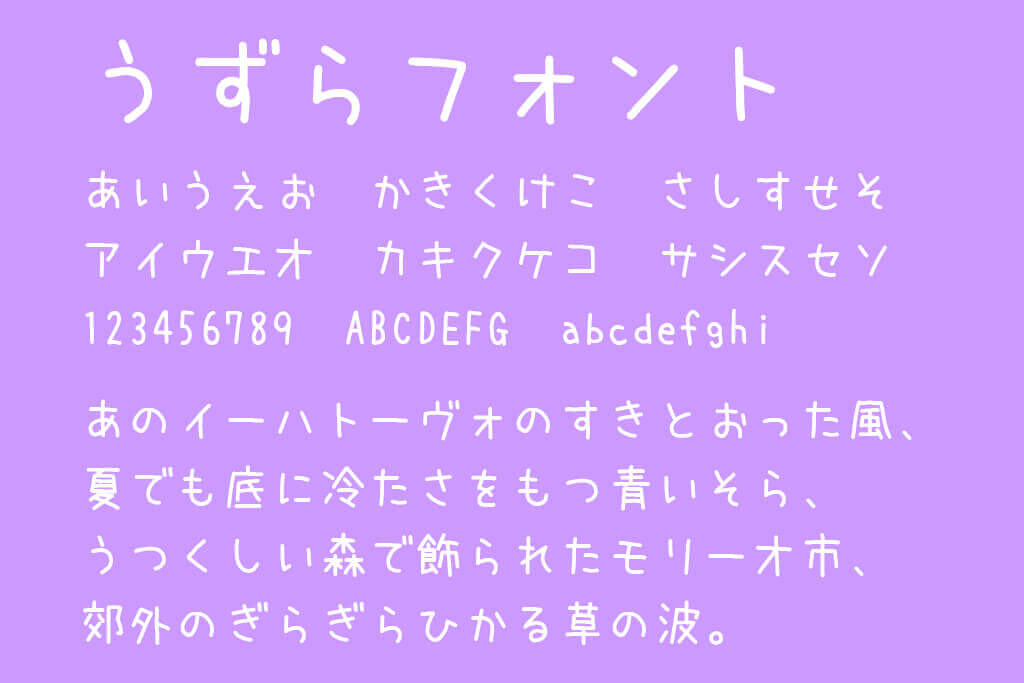 Four seasons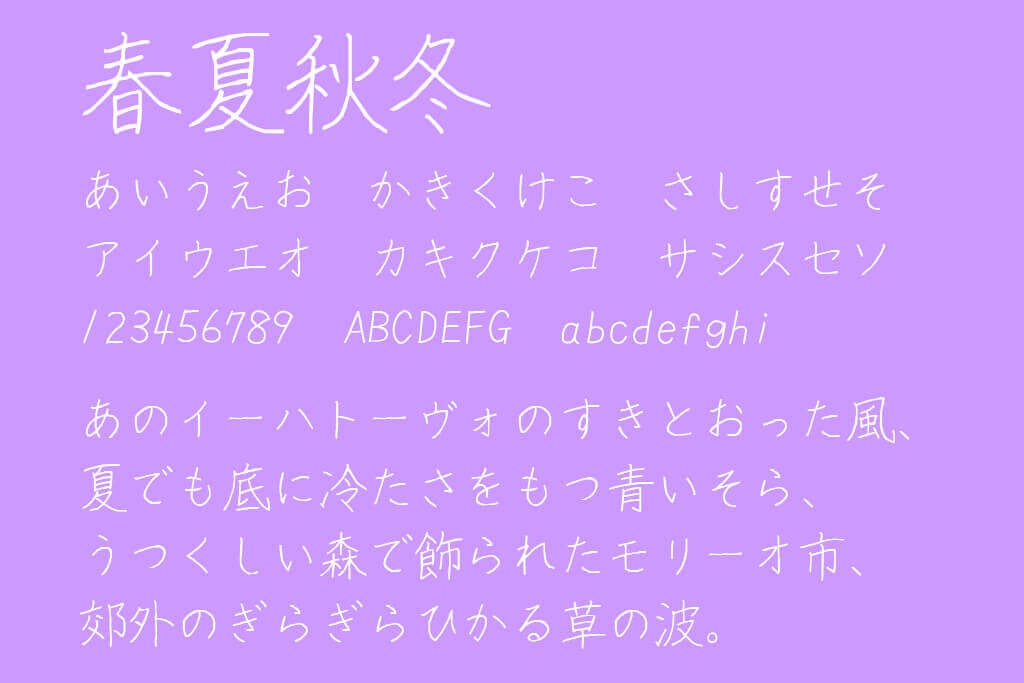 Tanuki Oily Magic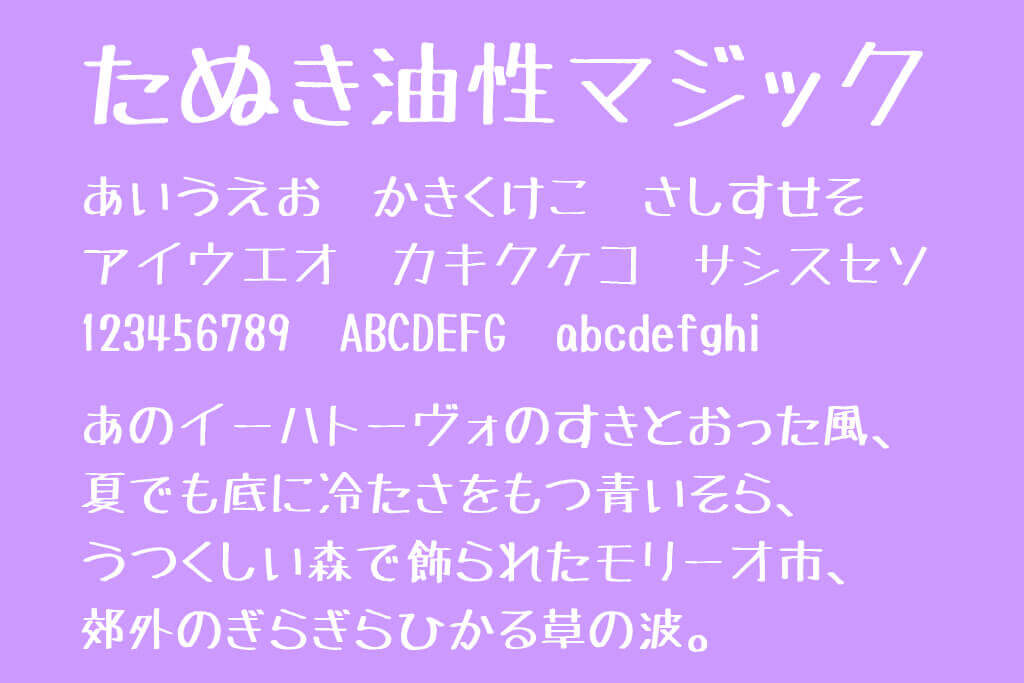 Brush type / Brush-like font
Heiyama Brush Font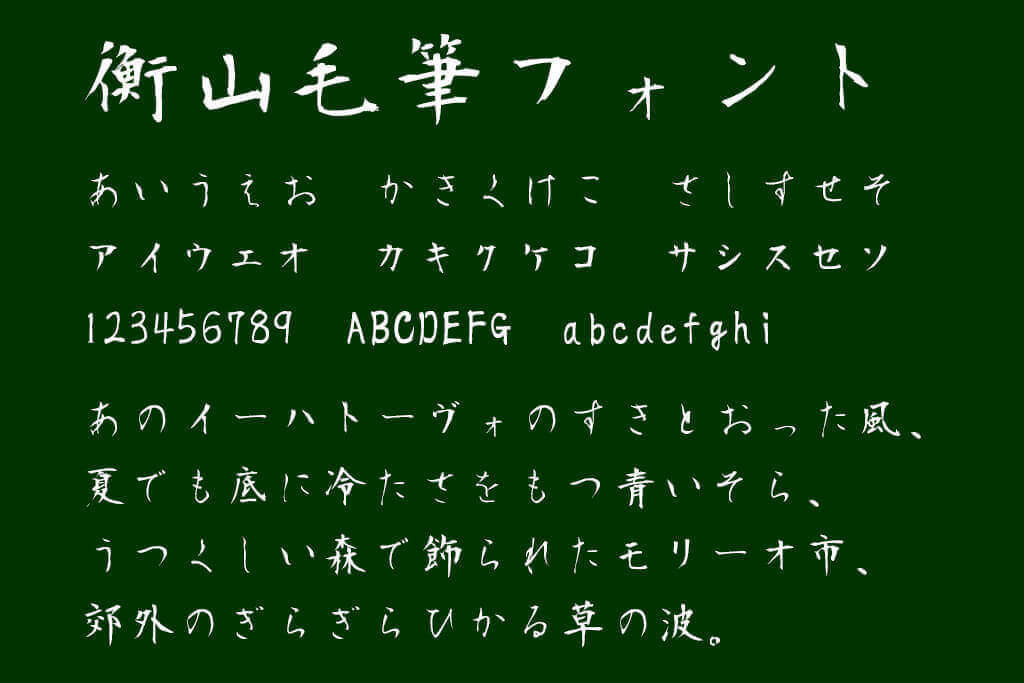 Sakaki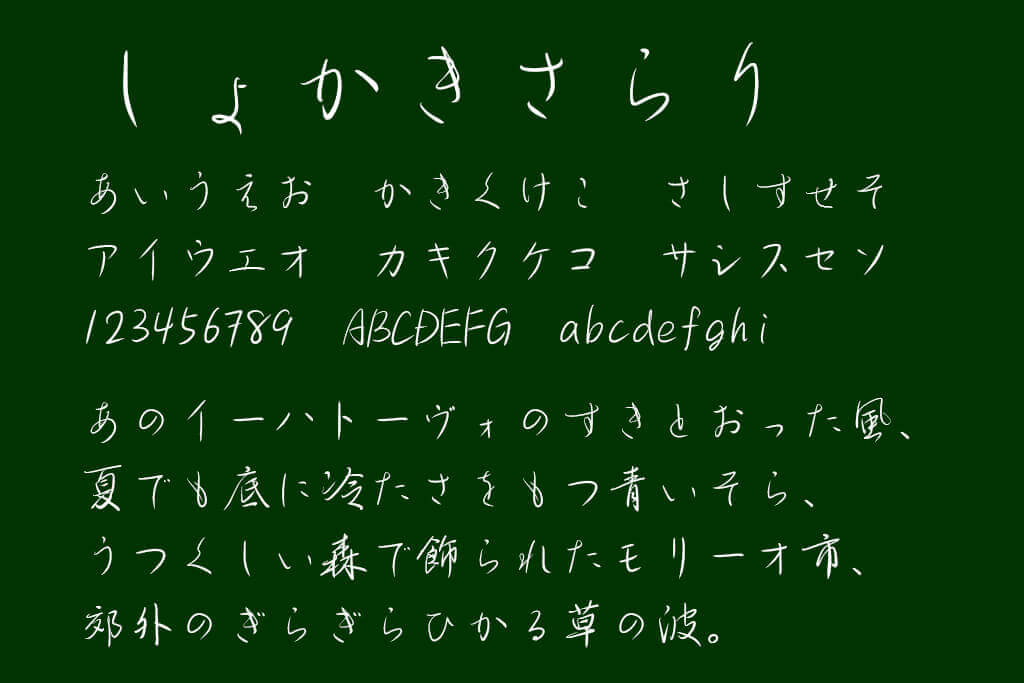 There Is A New Letter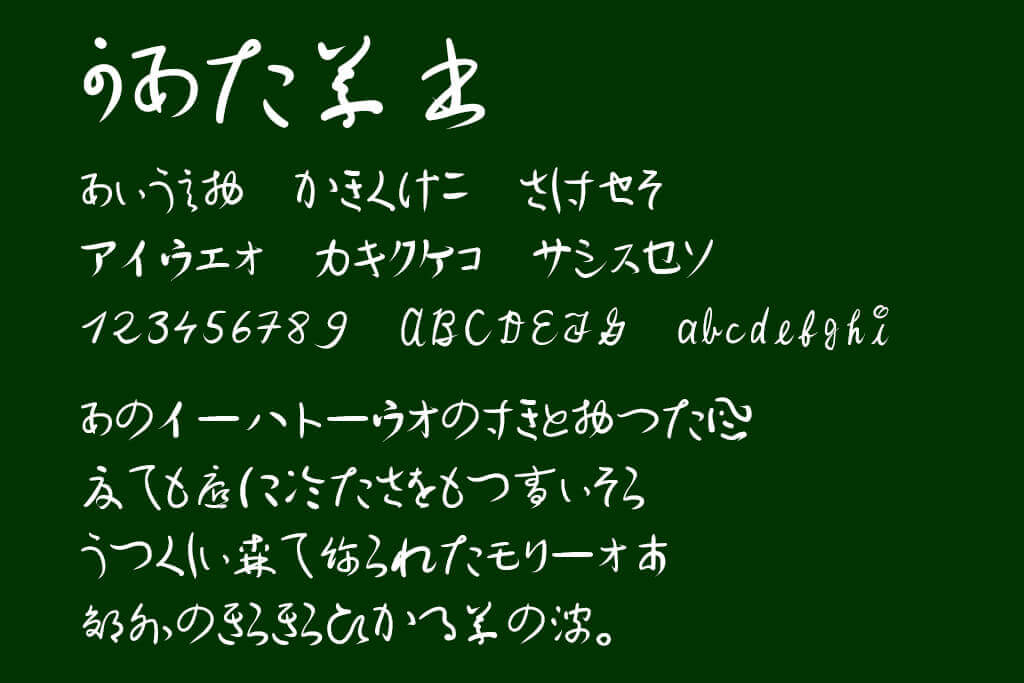 A brush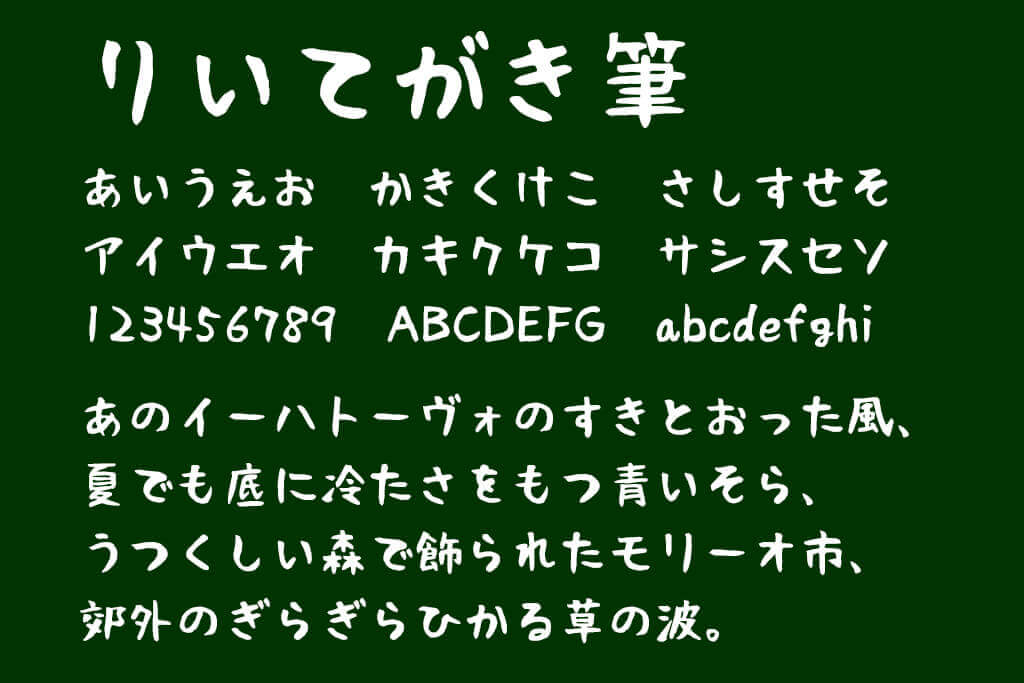 Taroko Font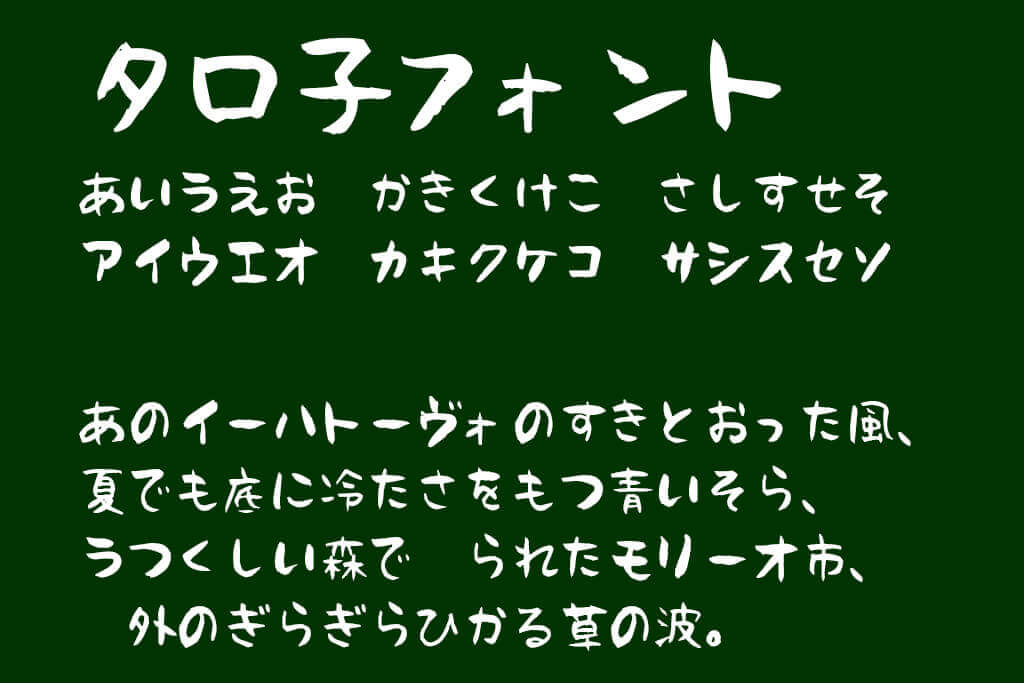 * No numbers and no letters.Only some kanji are available.