Speaking of autumn, what is it?
The answer is in this collection of materials.
Speaking of autumn, the collection of materials to introduce this timeA collection of vector templates packed with a lot of them.
It is packed with a lot of the pattern material of the leaf and the ribbon which made the autumn color from the illustration material such as the pumpkin and the mushroom of the taste of autumn, and the acorn and the nut in addition.
Take this opportunity to download this free collection of materials and add a sense of the season to your design work.
FREE AUTUMN VECTOR COLLECTION (Autumn Free Vector Material Collection)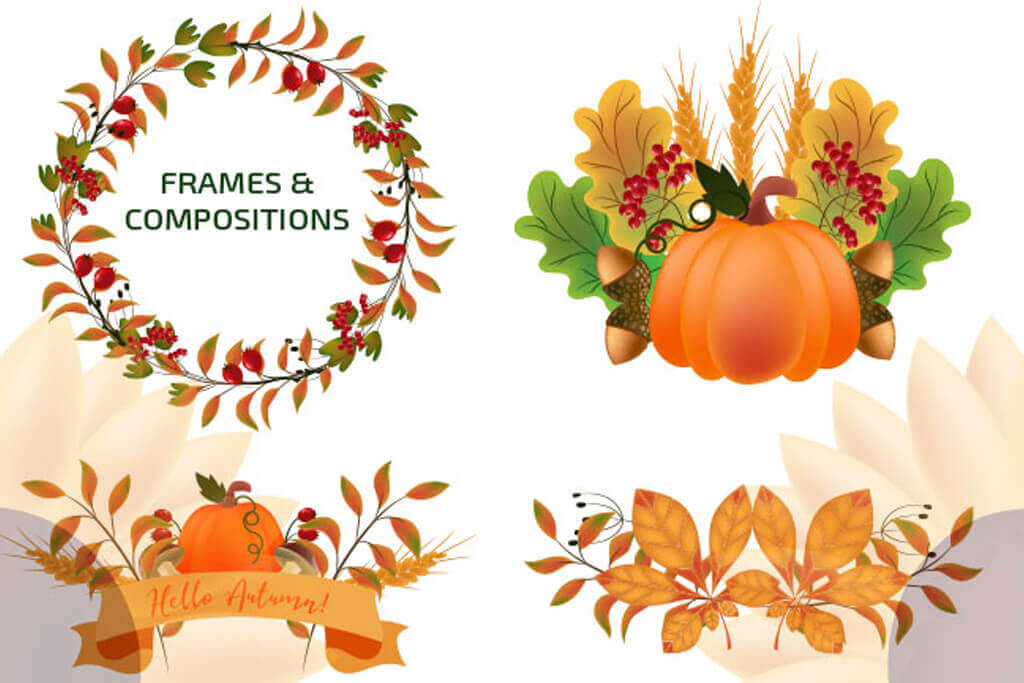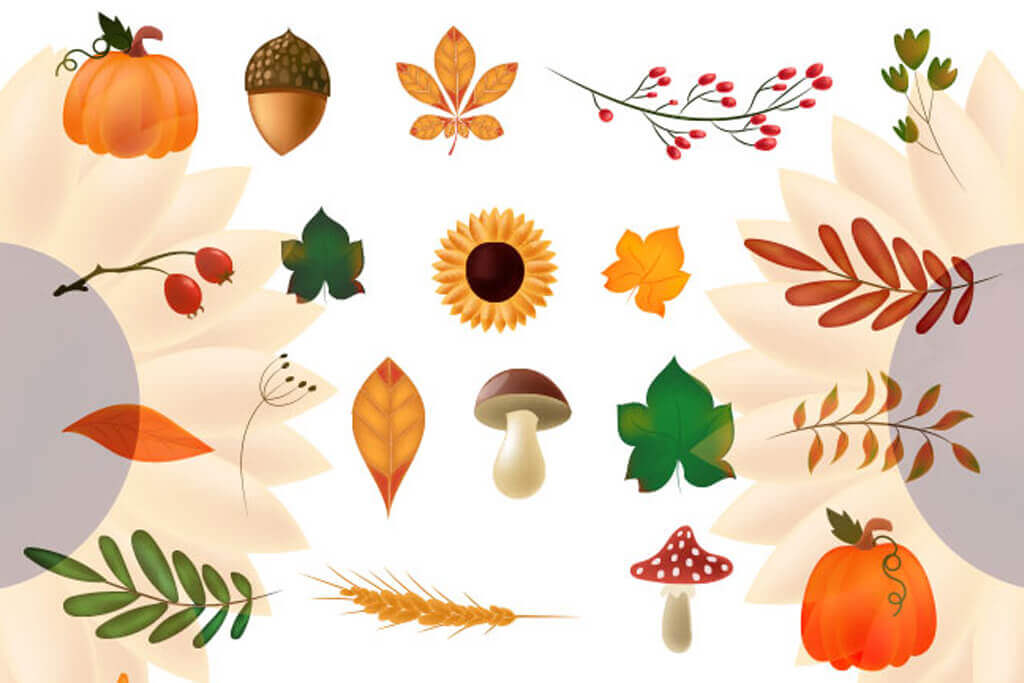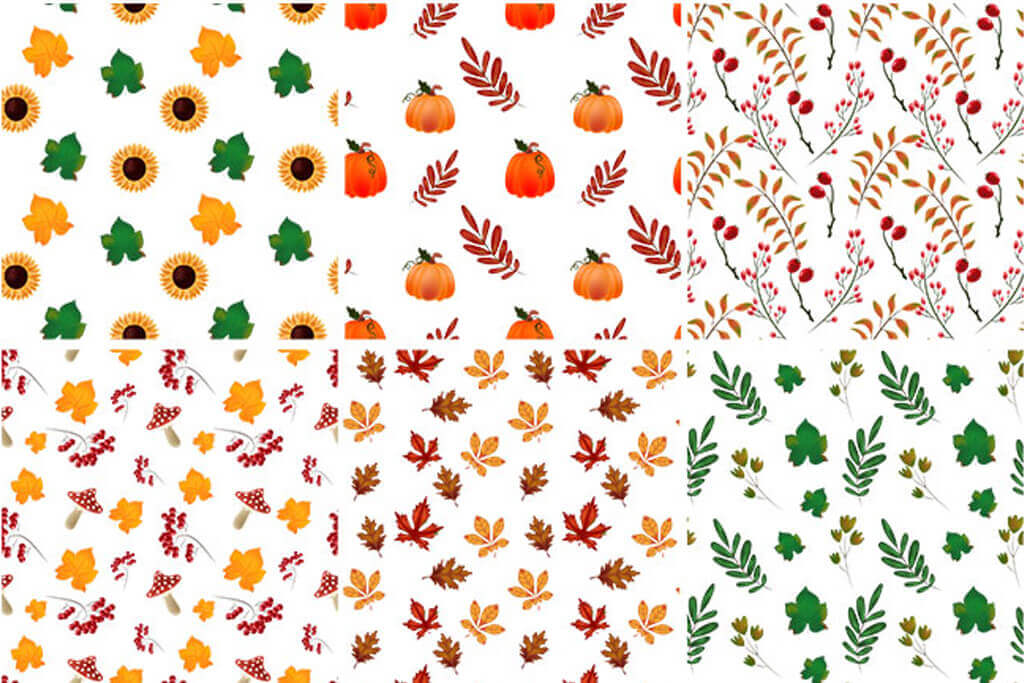 You can download it in three save formats: AI, PSD, PNG, and so on.
Because it is a vector material, it is possible to adjust the size and the change of the color easily.
Let's download it by all means and incorporate it into the design of summer!
Referred by:Free-PSD-Templates.com