There are many Japanese-style brushes and materials, but i can't find any Chinese-style brushes.
So this time, I'll introduce the ornament brush of the Chinese style.
Just combine a few and you'll get a Chinese-style atmosphere in no time.
Because there is a peculiar feeling that the atmosphere of the Chinese system is not in other regions, let's get it on this occasion because it is serious to make it by oneself.
I think that it becomes a reference, too.
21 Chinese-style decorative brushes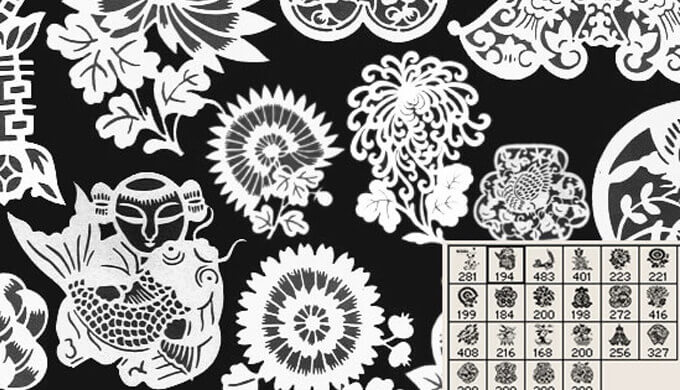 20 species of 13-constellation brush of the zodiac of the Chinese hieroglyphic style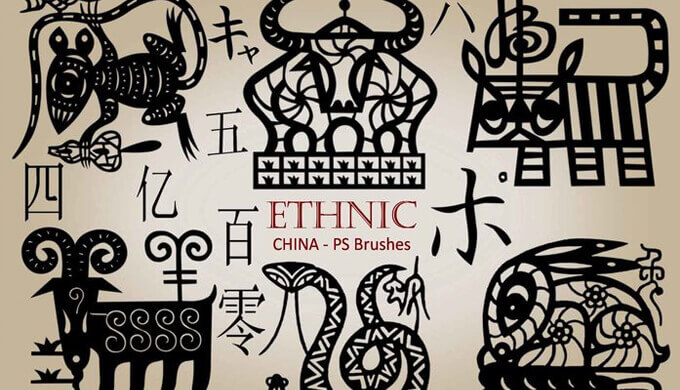 Six Chinese-style color brushes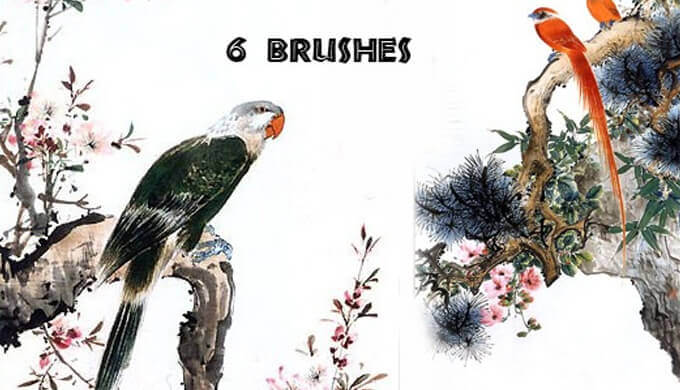 16 kinds of Chinese painting-style brushes decorated with lotus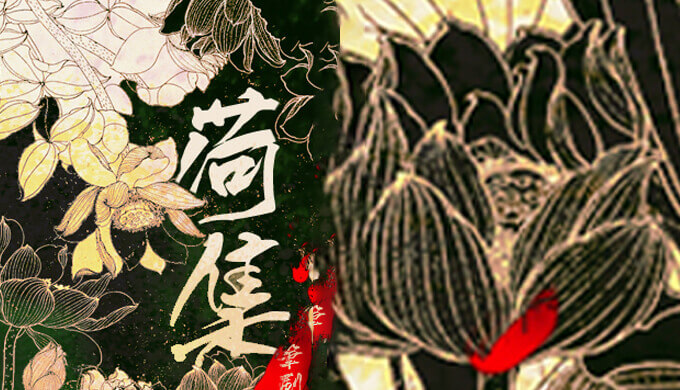 16 kinds of Chinese painting style brushes based on flowers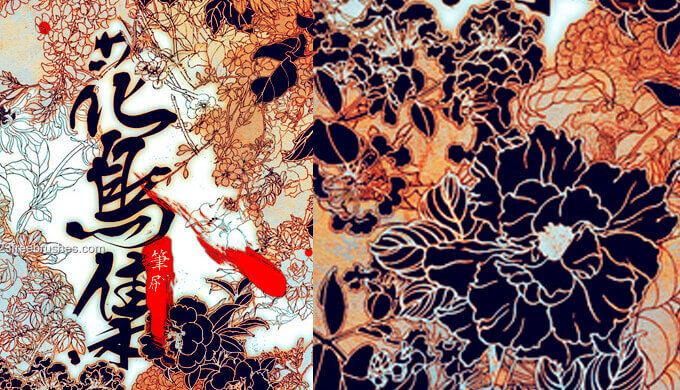 Six Chinese-style decorative brushes with the image of a dragon