Do you want to write illustrations, make materials such as banners, or have an effect that sometimes explodes?
At such a time, I think that there are many people who are basically made their own in a photosho, but if you use a certain effect brush originally, it is a moment.
This time, I will introduce the explosion wind brush of Photoshop which can easily produce the effect of explosion and rupture.
Explosion Photoshop Brushes01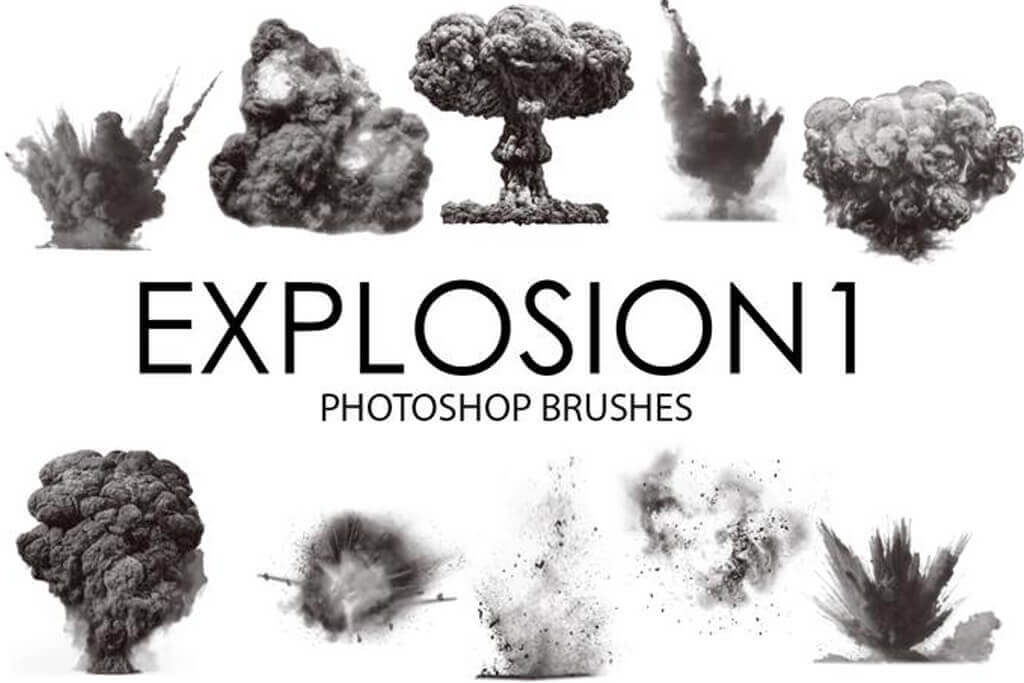 20 Explosion PS Brushes.Abr Vol.1
20 Explosion PS Brushes.Abr Vol.4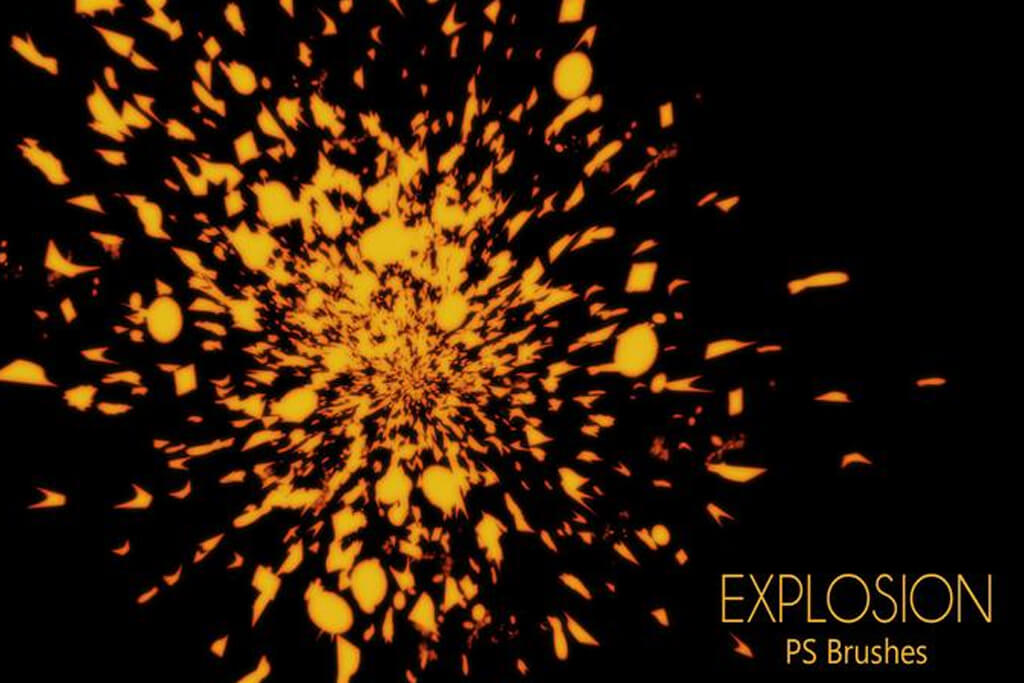 20 Explosion PS Brushes.Abr Vol.7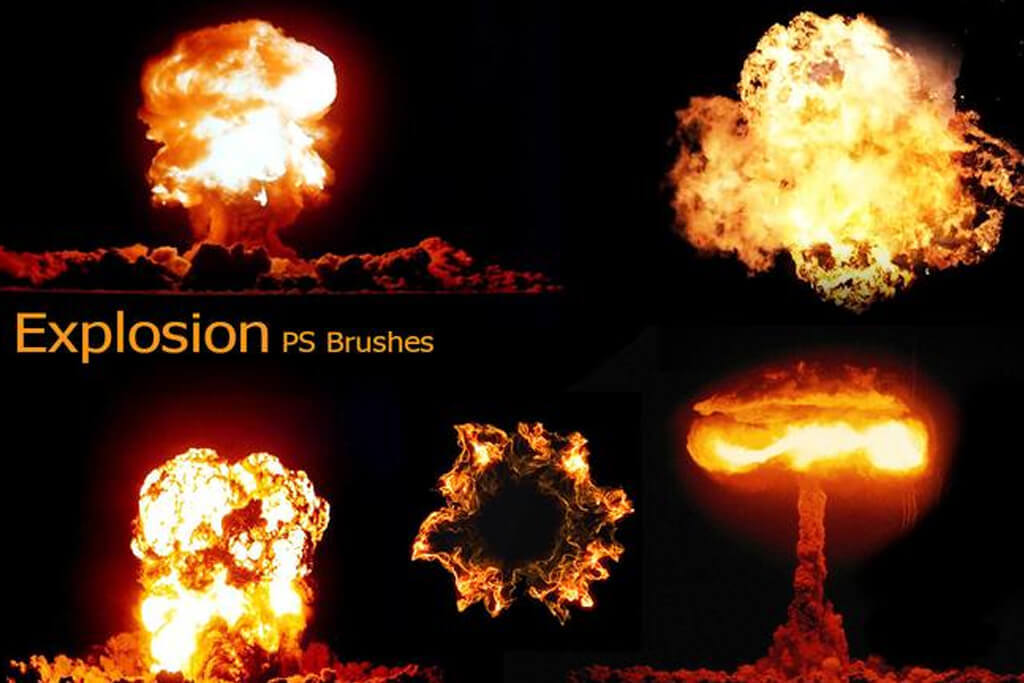 Fireball Explosion PSD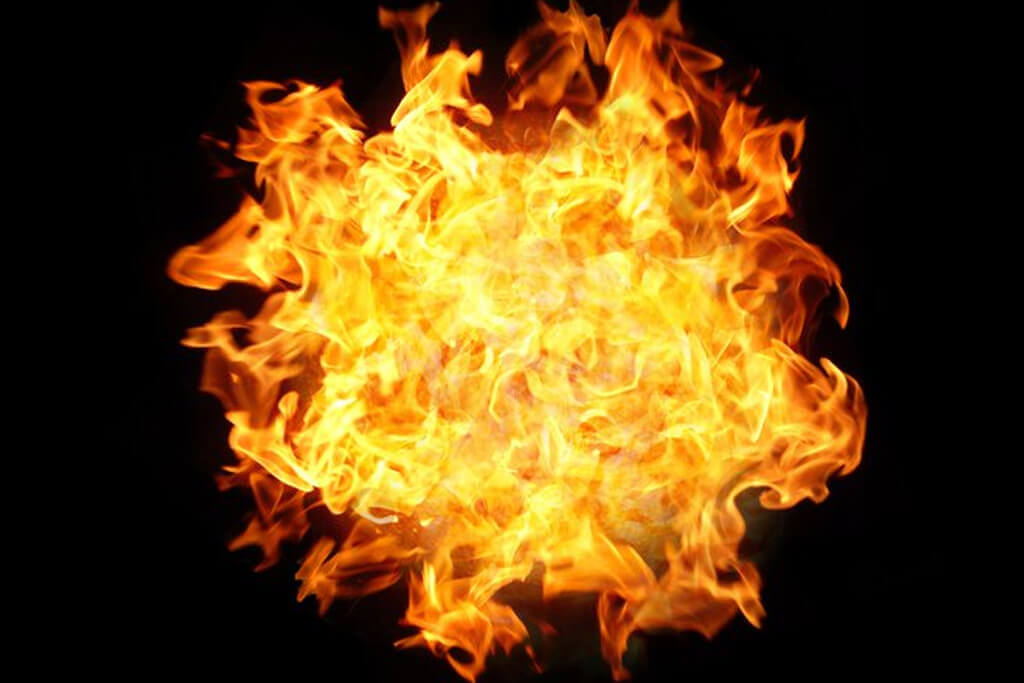 Explosion Photoshop Brushes 2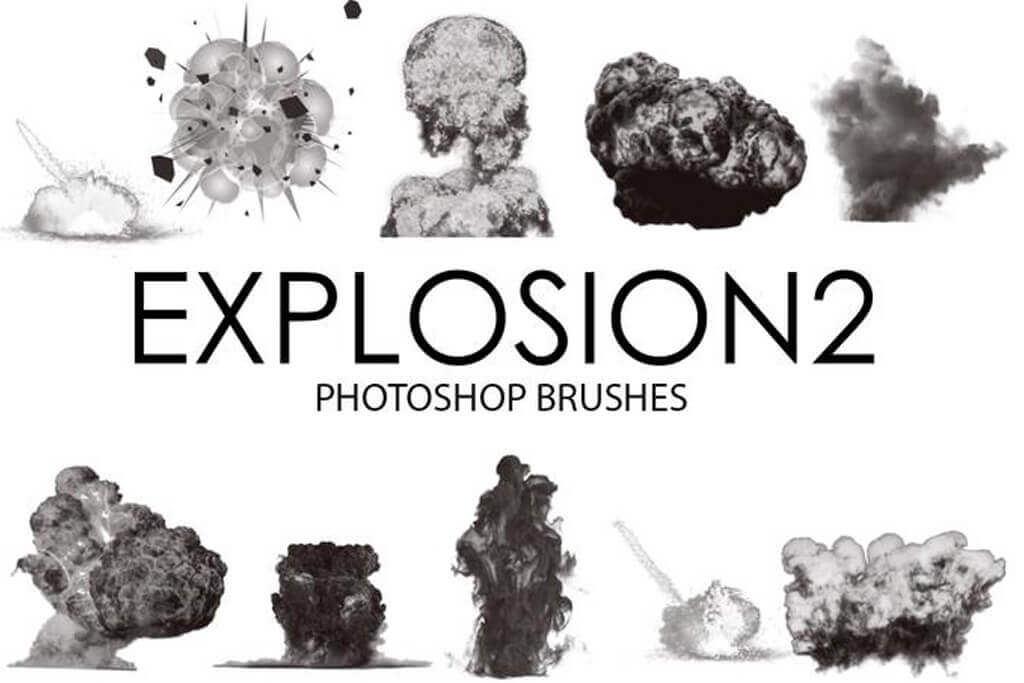 Explosion Photoshop Brushes 3