Do you sometimes need a handwritten english font when designing?
Cursive, typeface both look for a lot of hassle, i think there are many people who use the existing font like it appropriately.
This time, I will introduce the english font of the handwriting style recommended to such a person.
Might be useful in the event of an emergency to install!?
Black Chancery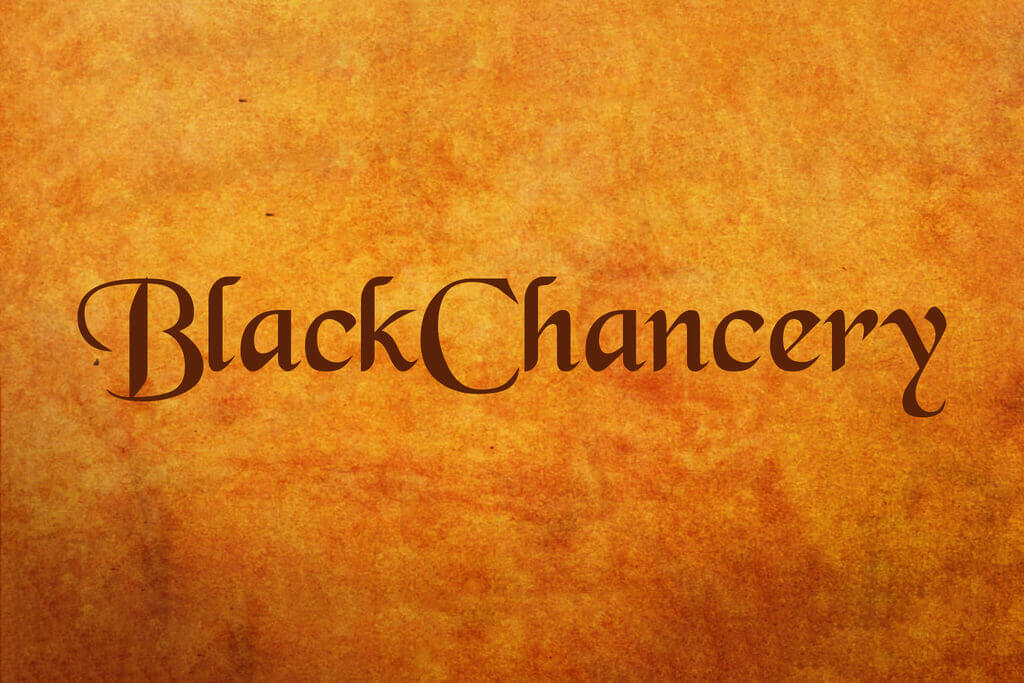 Signatura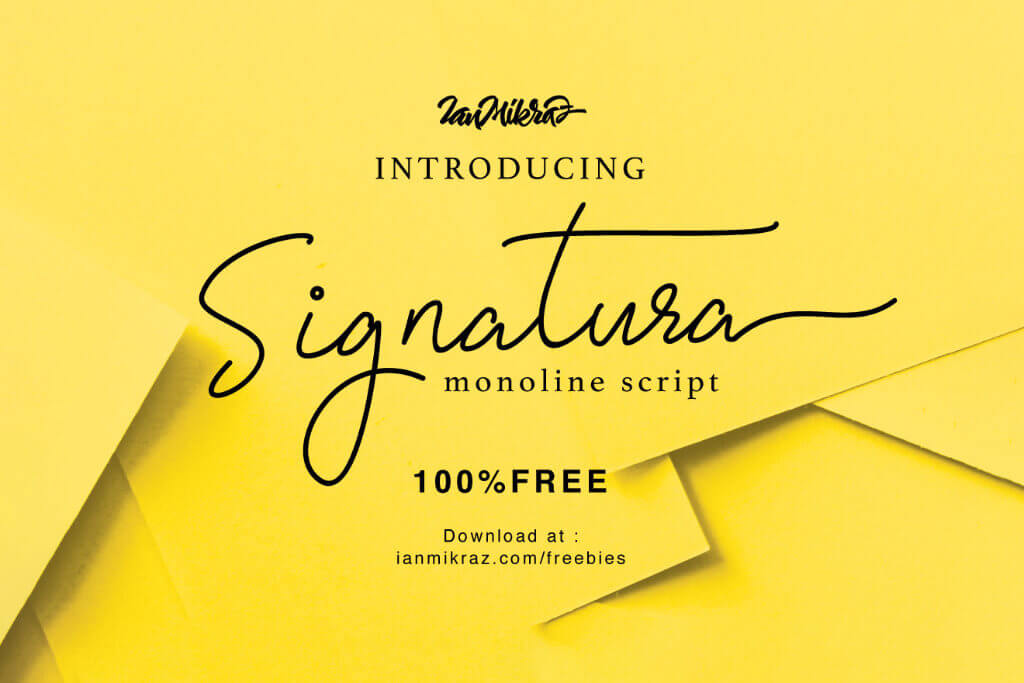 Great Vibes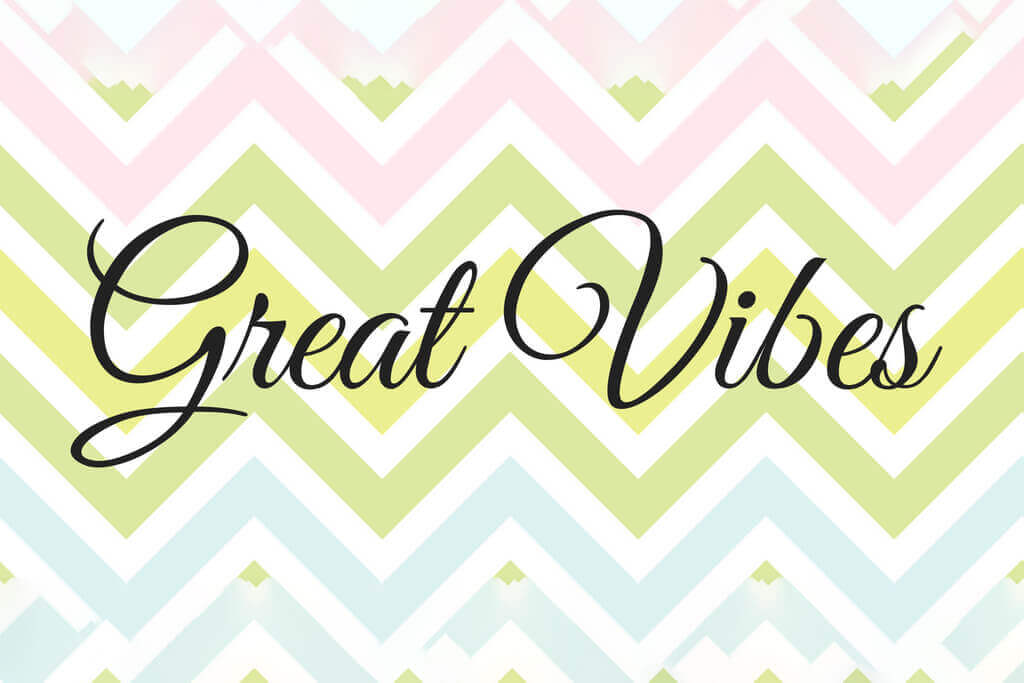 Tahu!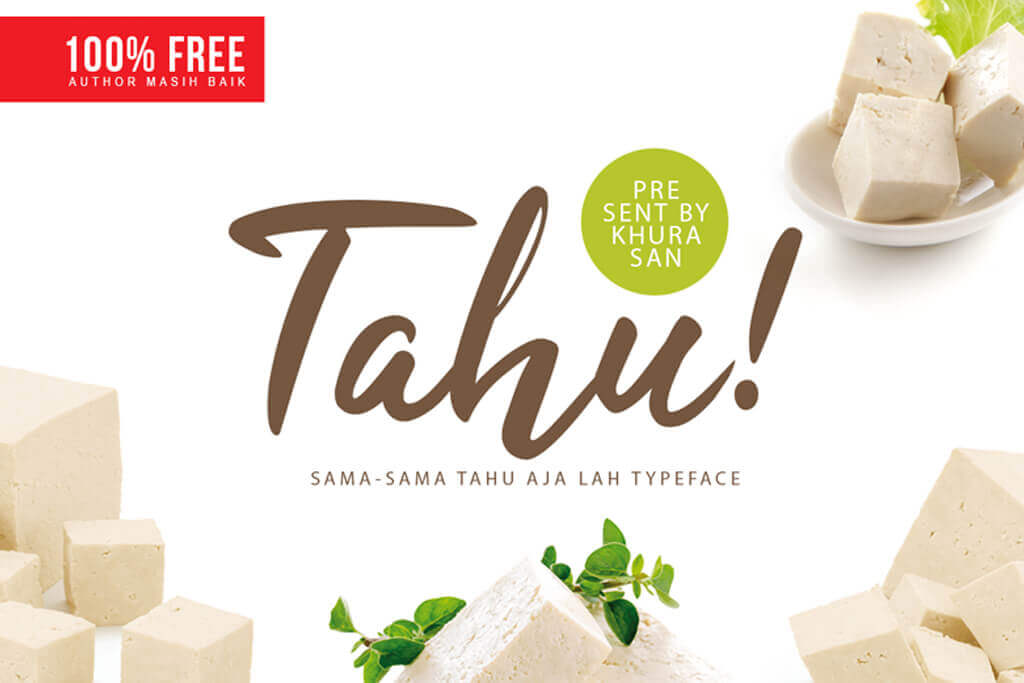 Amatic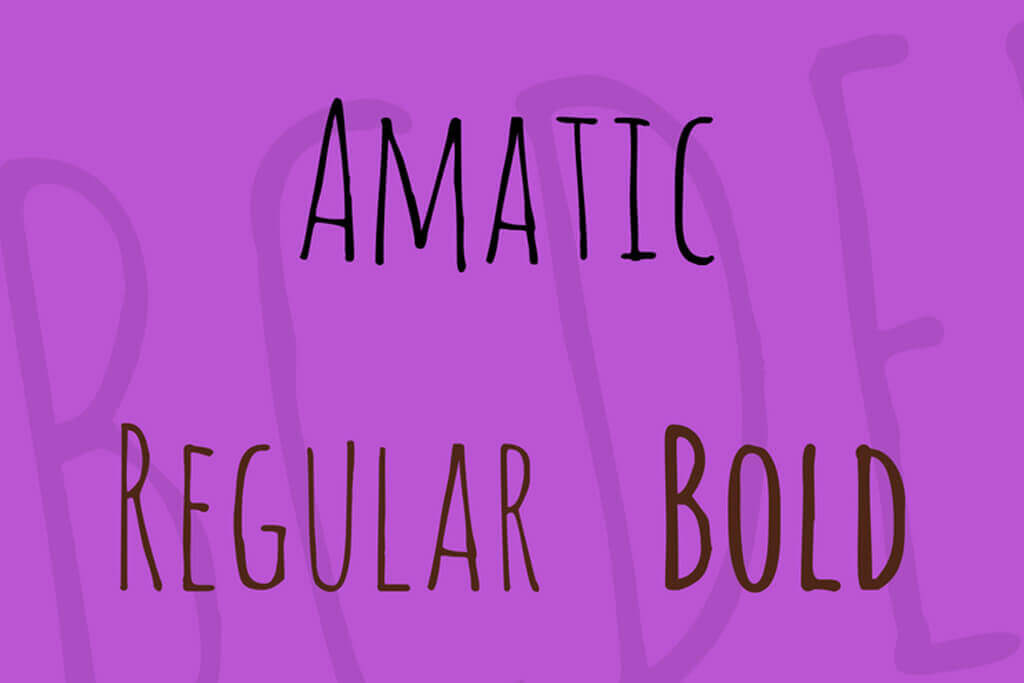 Architext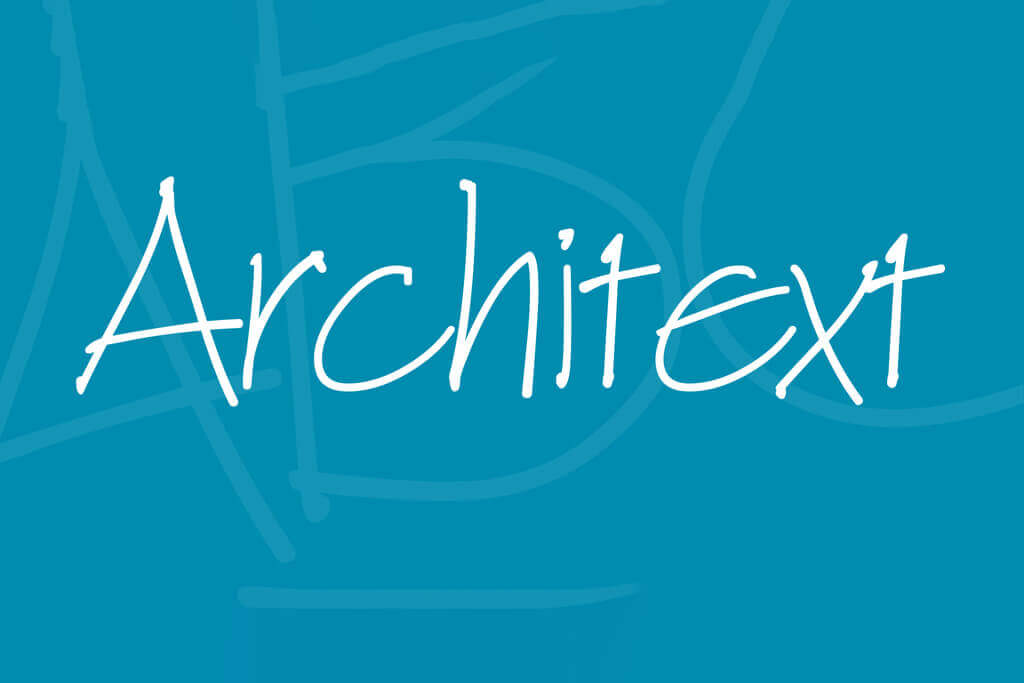 Windsong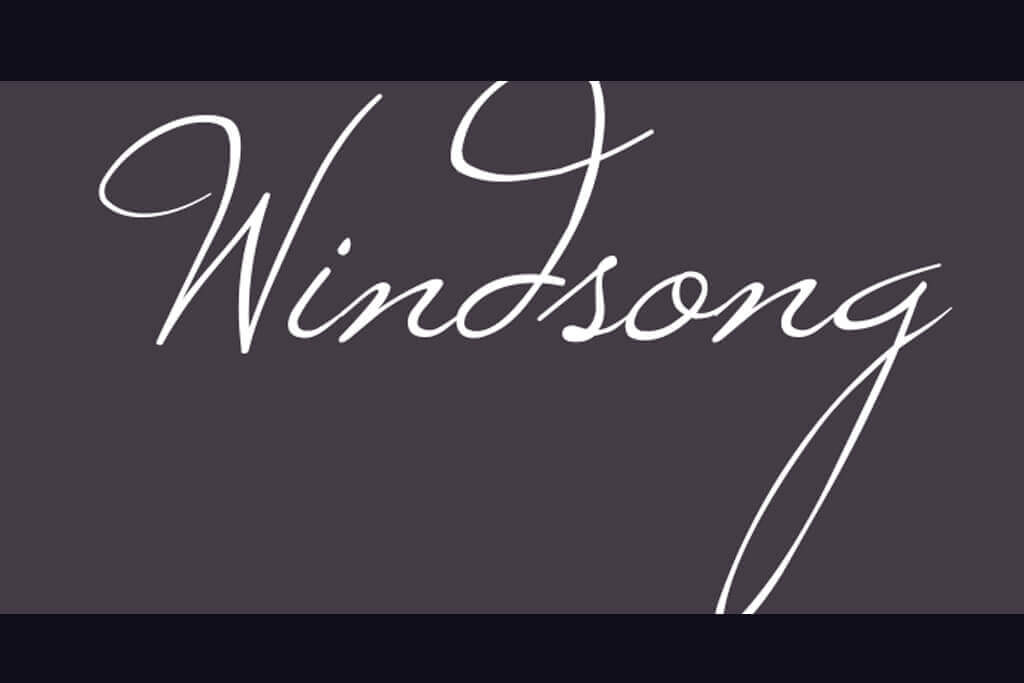 TrashHand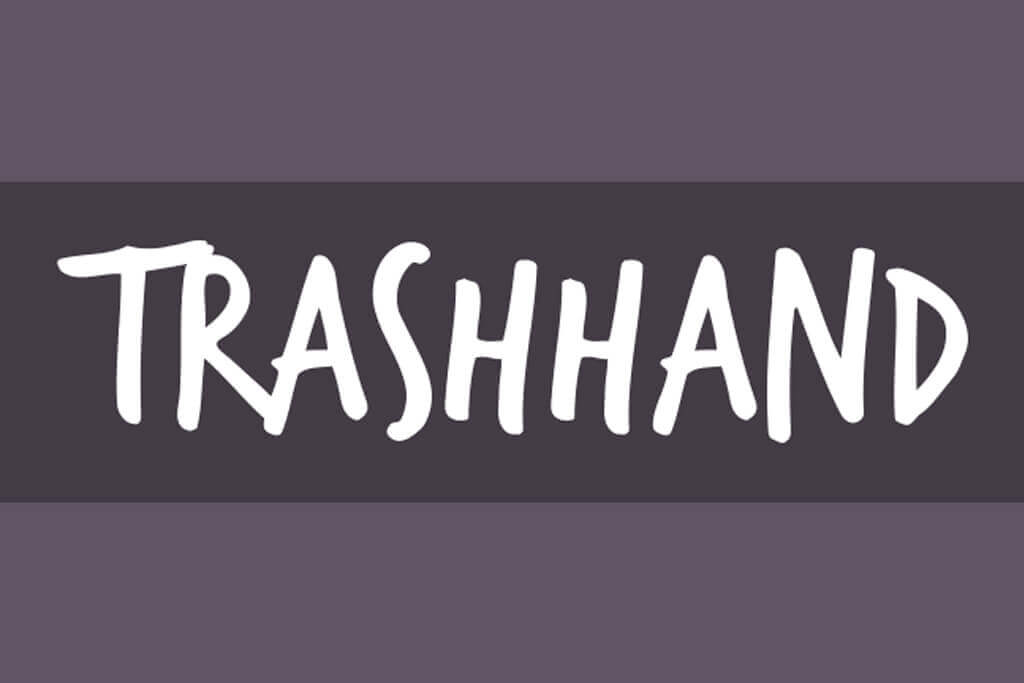 Jo Wrote a Lovesong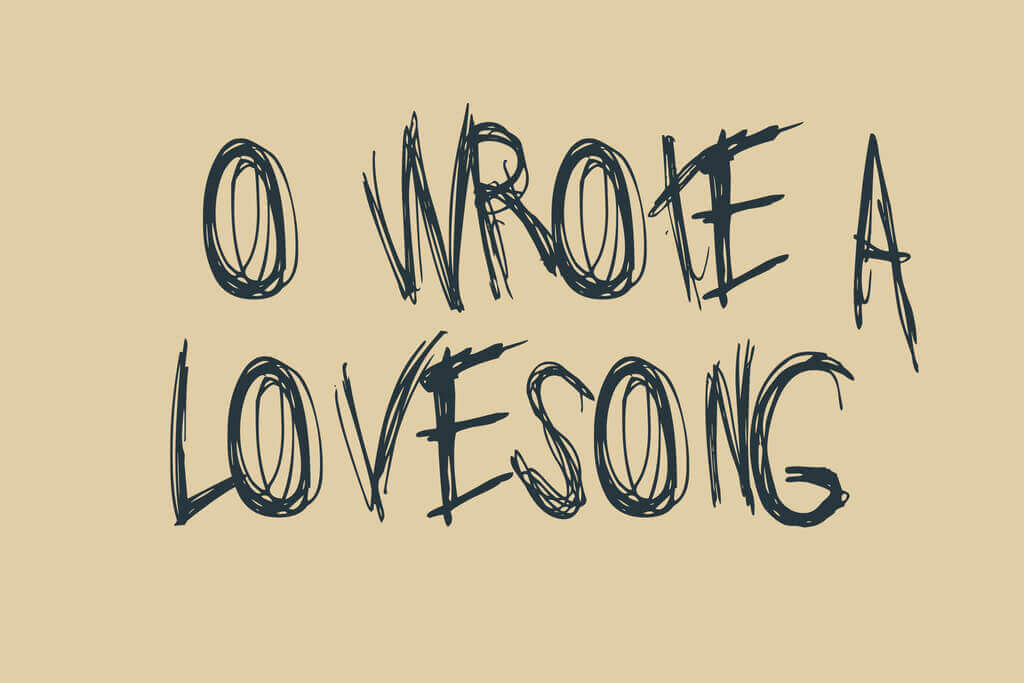 FFF Tusj