It is a mock-up template of the business card.
Just change the logo, color and elements in Photoshop and you'll be able to create a cool business card in no time!
This time, i'll introduce you to a flat-design business card mock-up with a simple, stylish two-color logo.
It's simple, but it's got a good point, and the parts you want to make stand out stand out.
It is a recommended mock-up for stylish people.
Business Card Mock-up – Simple Stylish 2-Color Flat Design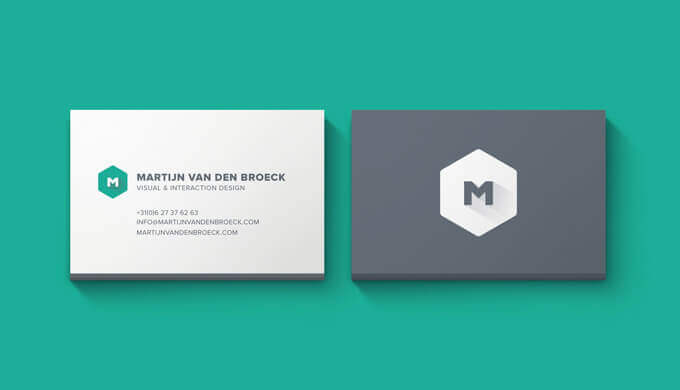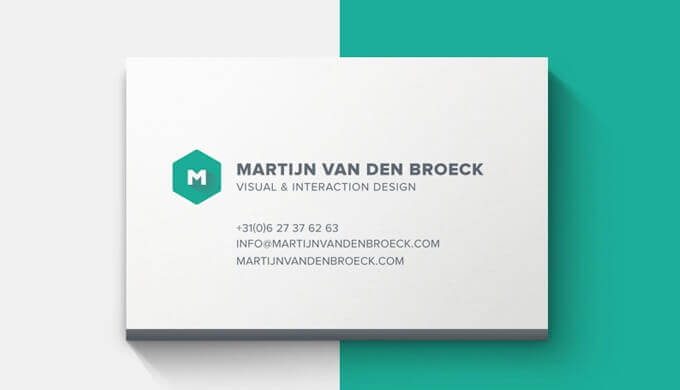 See all other business card mockups