The gradation of the plating system which is hard to make in Photoshop and Illustrator.
It's pretty hard to make gold and silver from scratch, but the more difficult part is the hologram-like color.
So today I'm going to show you a texture that makes it easy to hologram letters and images.
If you are a designer, please download it!
10 Free Textures To Simulate Holographic Foil Print Effects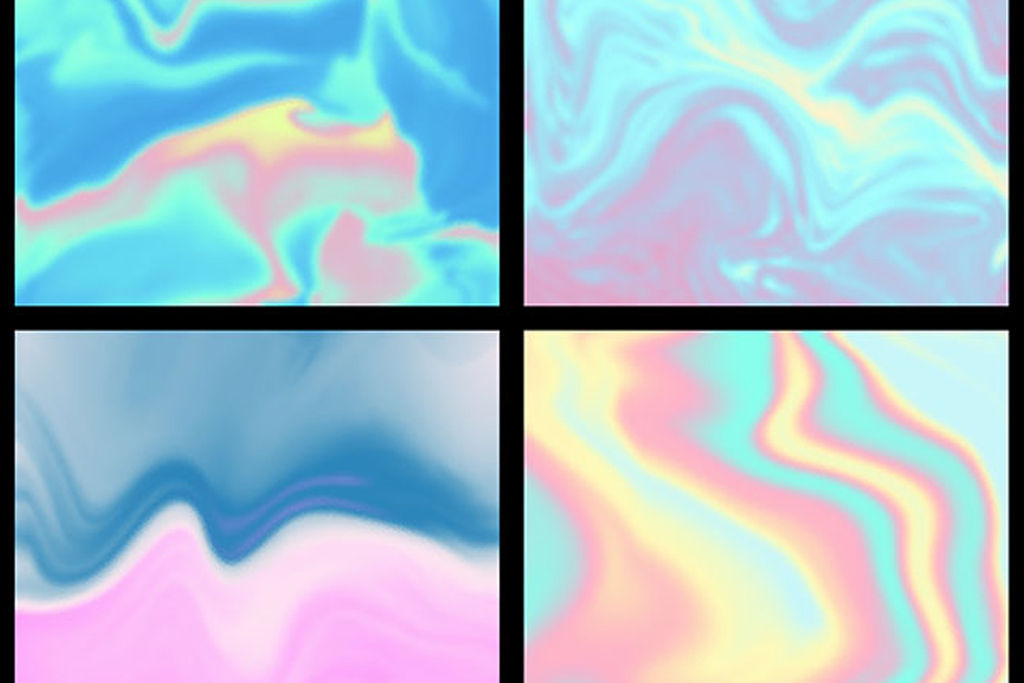 The image size is 4000ox x 3000px and pretty high quality.
Because it is set to look like a hologram in detail to detail, it has become a feeling that i can not make by myself in the middle.
Because there are various various kinds of patterns, it is also possible to use it according to the application.
If you want to put out a texture like plating, let's download by all means.