I think most web designers and graphic designers use Photoshop, but recently lightroom that can process, edit, and manage photos has attracted attention, More and more photographers are using Lightroom as the main.
So today, I'm going to show you a free preset for high quality Lightroom.
With features like Photoshop actions, it is possible to immediately reflect certain settings in a specified photo.
Lightroom users are a must-see because it's hard to find high quality presets for free.
Film Lightroom Preset
Favorite Film Lightroom Preset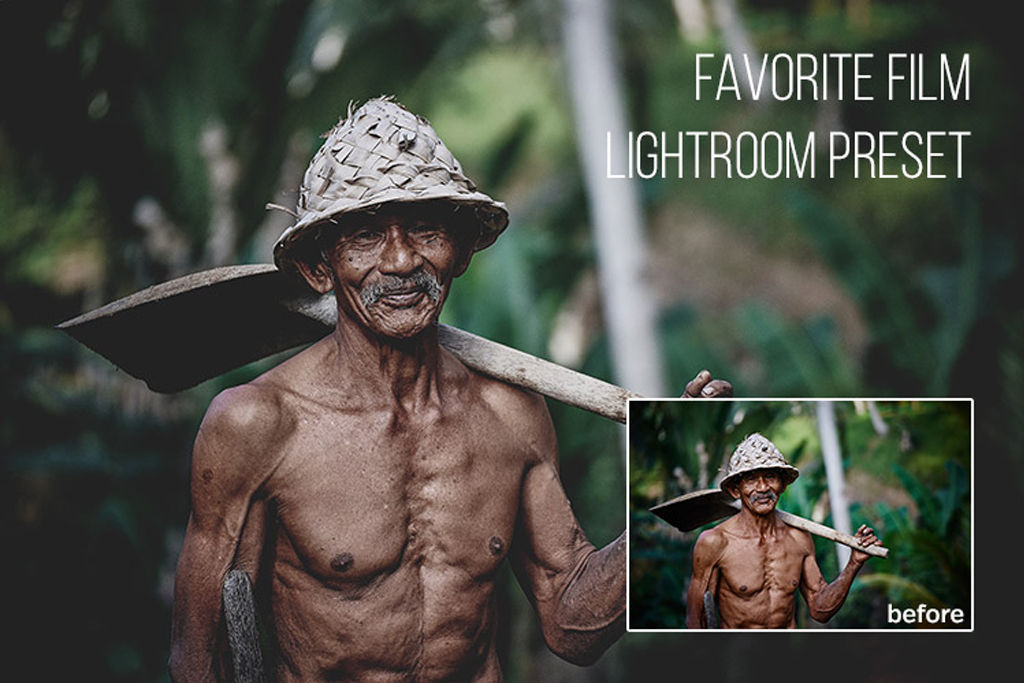 Bold Film Lightroom Preset
Vintage Film Lightroom Preset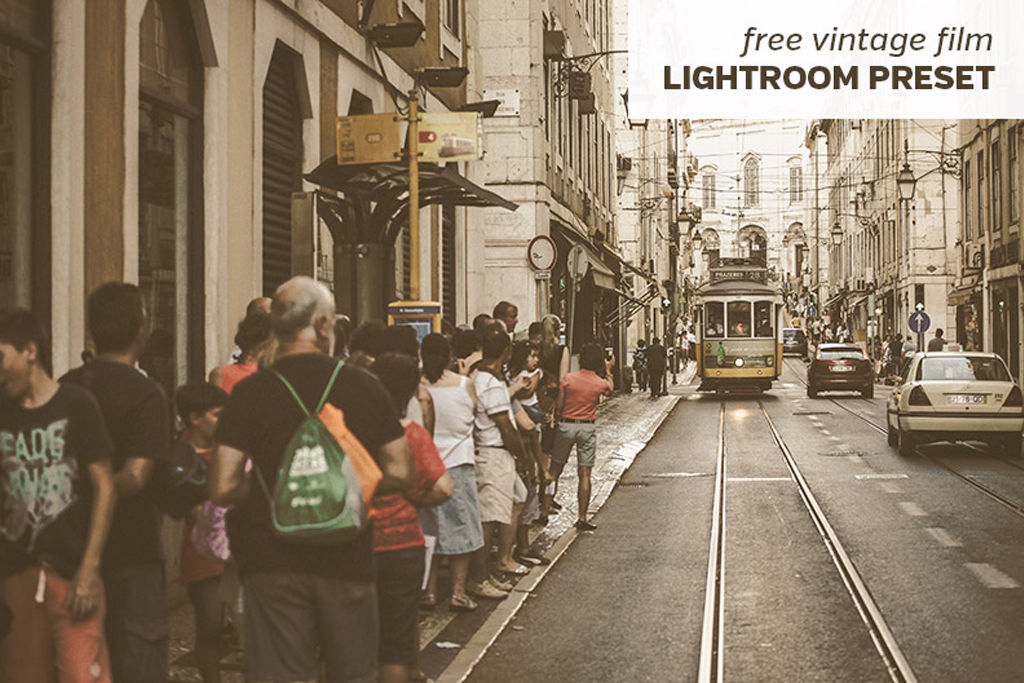 Free Portrait Photography Lightroom Preset
Film-Inspired Lightroom Preset
Grainy Matte Lightroom Preset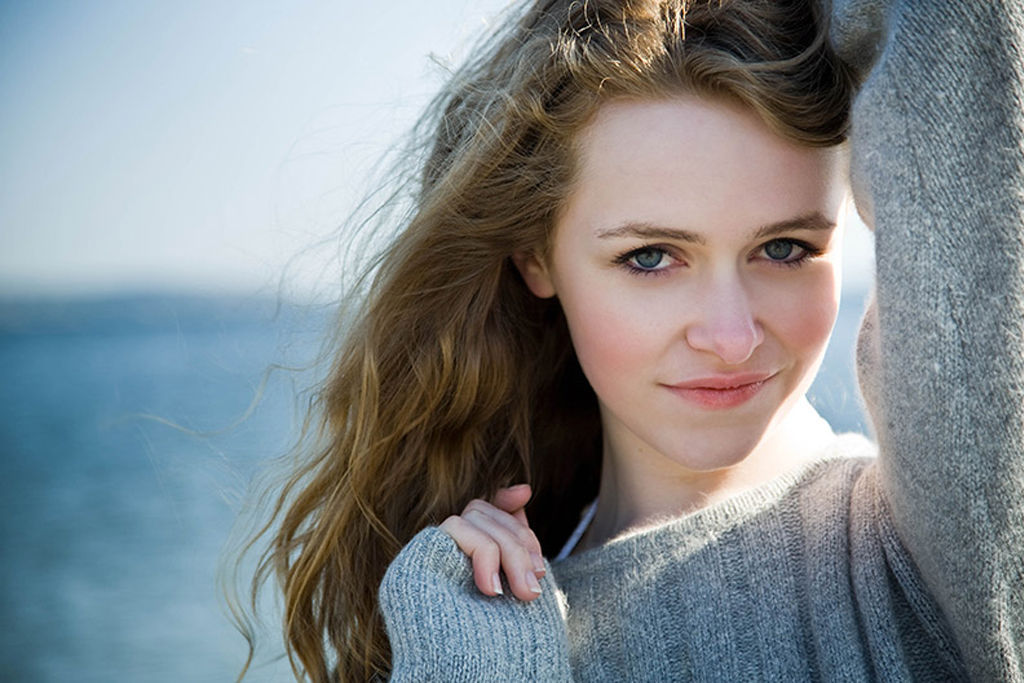 Faded Lightroom Preset
Vintage Fade Lightroom Presets
Vintage Lightroom Preset
Lavender Lomo Lightroom Preset
Blondies and Brunettes Lightroom Presets
Warm Retro
Vintage Garden
Orange and Green Vintage Clarity Lightroom Preset
HDR Lightroom Preset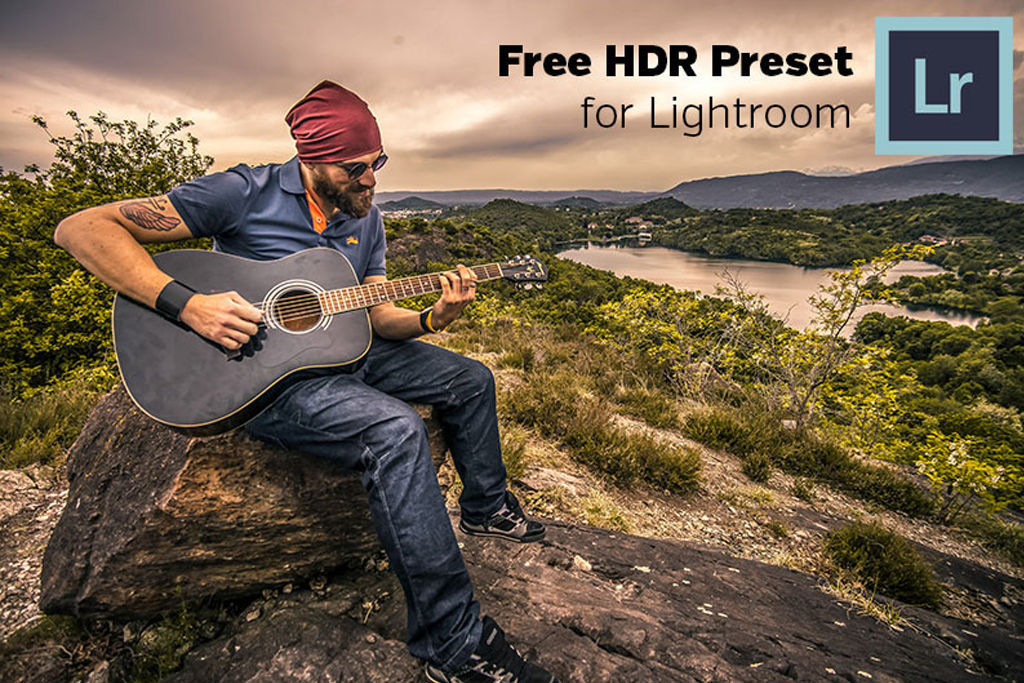 Cinematic HDR Lightroom Preset
HDR Lightroom Preset
Realistic HDR Lightroom Preset
Vibrant Colors HDR Lightroom Preset
Strong HDR Lightroom Preset
Autumn Color Boost HDR Lightroom Preset
Black & White HDR Lightroom Preset
Sharp HDR Lightroom Preset
Color Pop Lightroom Preset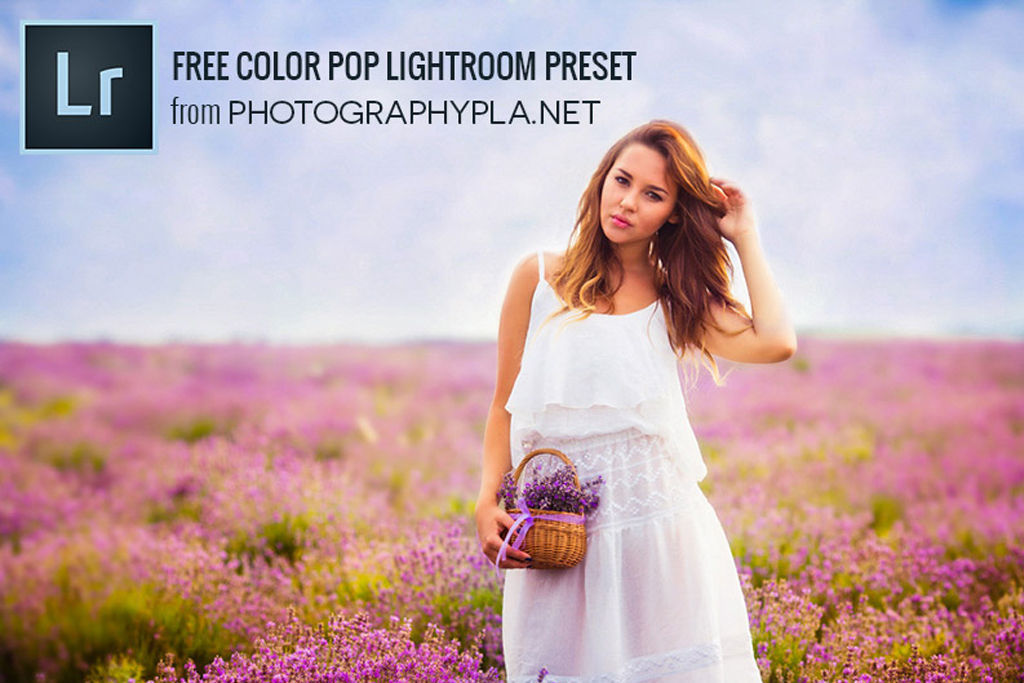 Vibrant Landscape Lightroom Preset
Autumn Landscape Lightroom Preset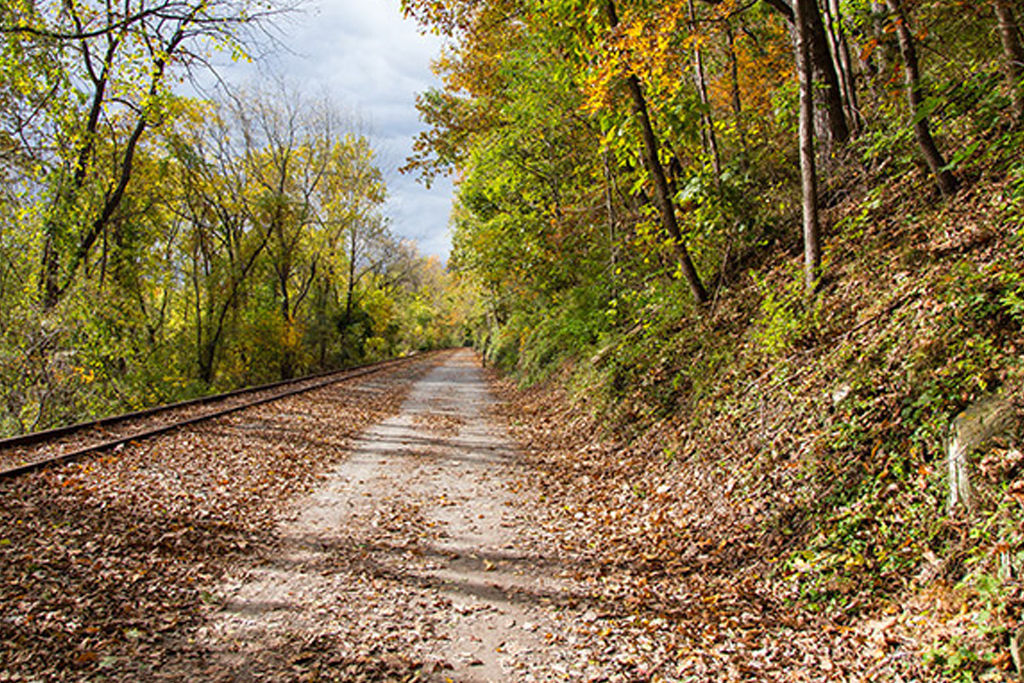 Bold Color Lightroom Preset
Color Love Lightroom Preset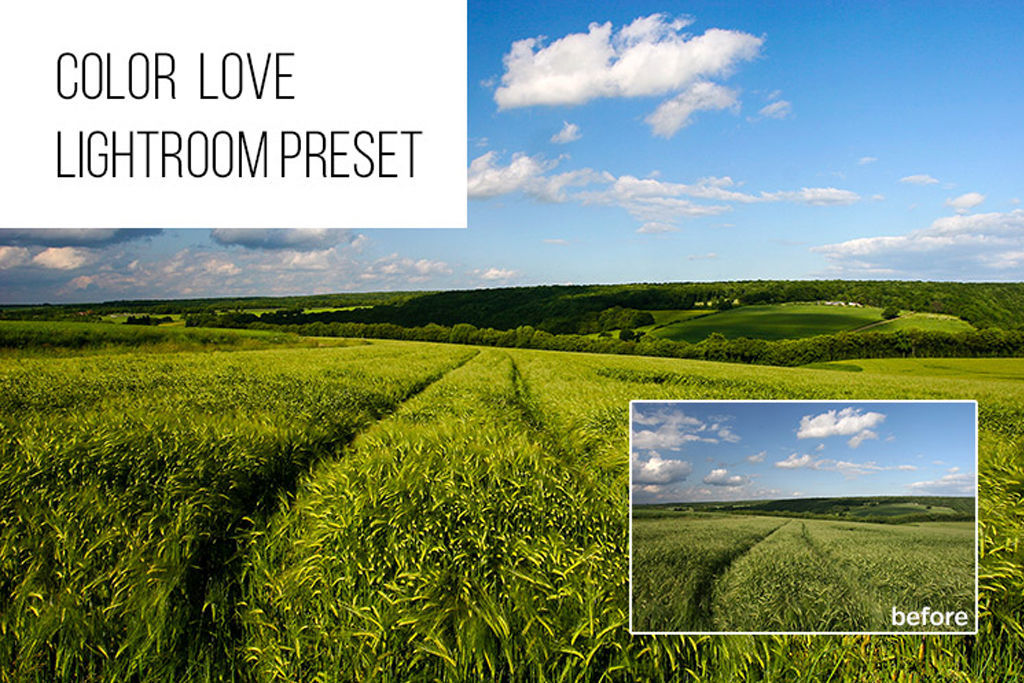 Sharp Pop Lightroom Preset
Light Leak Lightroom Preset
Cinema Lightroom Preset
Intense Warm Lightroom Preset
Popper Lightroom Preset
Soft Pastel Lightroom Preset
Soft & Lightroom Preset
Soft Pastel Lightroom Preset
Elegant Fade Lightroom Preset
August Sunset Lightroom Preset
Faded Lightroom Preset
Orange Fade Lightroom Preset
Grace Lightroom Preset
Beach Life Lightroom Preset
Summer Breeze Lightroom Presets
Summer Love Lightroom Preset
Sharp Black & White Lightroom Preset
Black & White Lightroom Preset
High Contrast Black & White Lightroom Preset
B&W Berkeley
Instant Hipster Lightroom Presets