Do you need magic lines to work on fantasy or science fiction?
It's pretty hard to write runes and geometric patterns and to process them like that.
So this time I'll introduce the magic team brush that can be used in Photoshop.
The atmosphere comes out all together just by using it for a background and a little one point.
Please take advantage of it.
A certain card system magical girl style magic camp brush four sets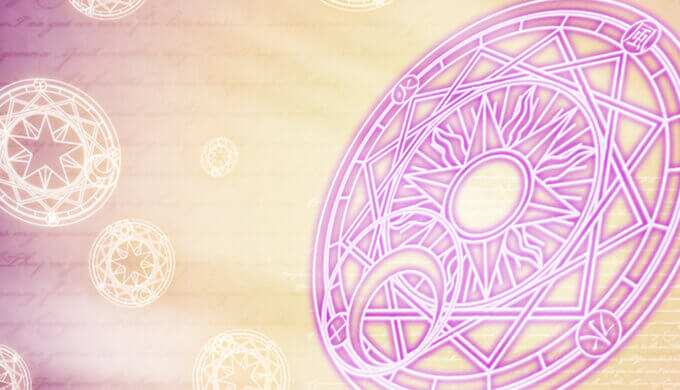 Rune-in authentic magic team brush (myth, alchemy style) 1 (23 species set)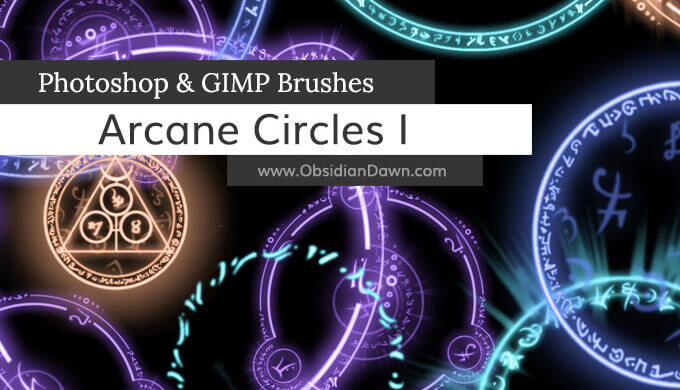 Rune-in authentic magic team brush (myth, alchemy style) 2 (28 species set)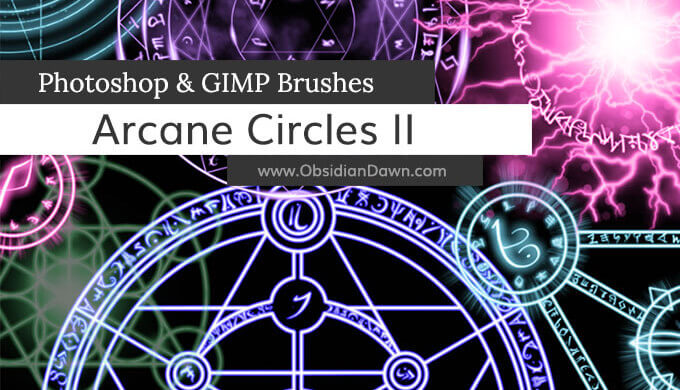 Magic Formation Style Circle Ornament Brush 4 Sets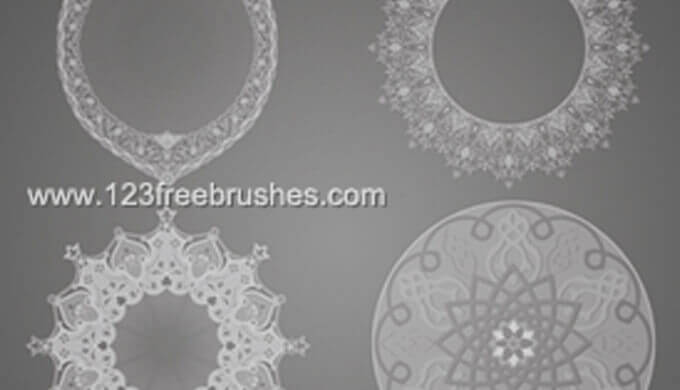 15 kinds of magic brush set with a flower motif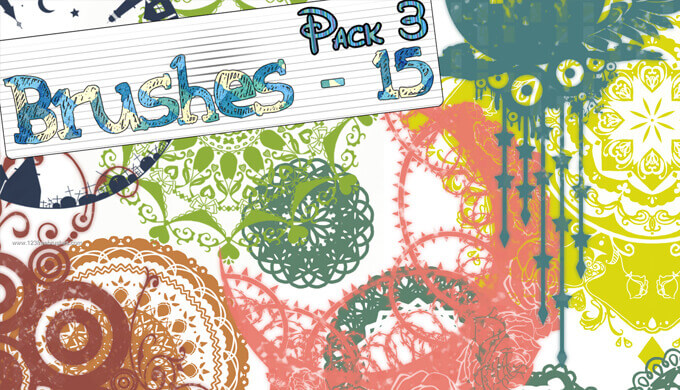 Gothic magic team brush 10 kinds set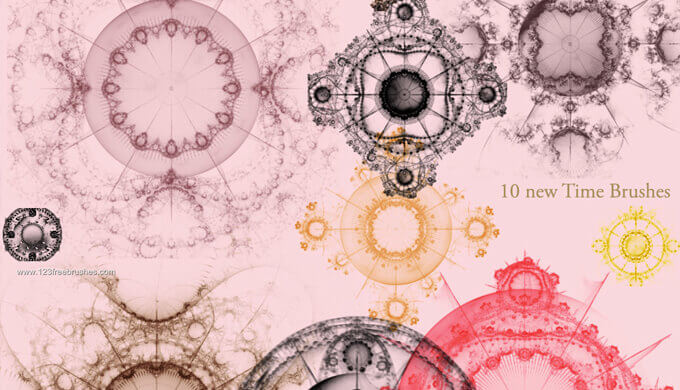 Mandala style magic team brush 20 species set