When you're announcing a little event or campaign, don't you need a simple flyer/poster "right away"?
However, there are many people who do not want to put out if it is not something that can be seen to some extent if you design.
In such a case, if you use the flyer design template, you can easily make the thing that is stylish and high quality.
I think that the person who wants to make it as much as possible if it is possible to shorten time only by the arrangement and the color of the character and the material only refer.
Home Sale Flyer Mock-up Template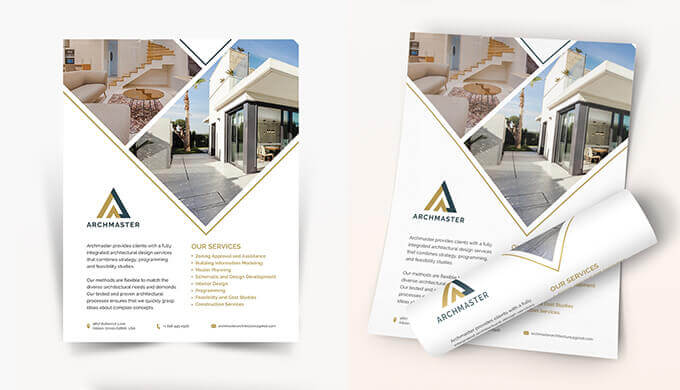 Birthday Party Flyer Mockup Template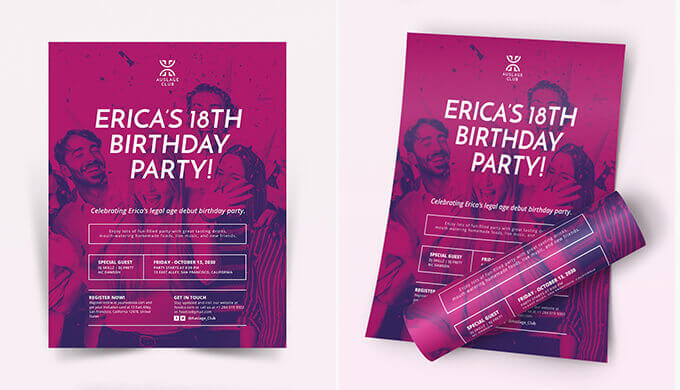 Stylish poster templates (product introduction, etc.)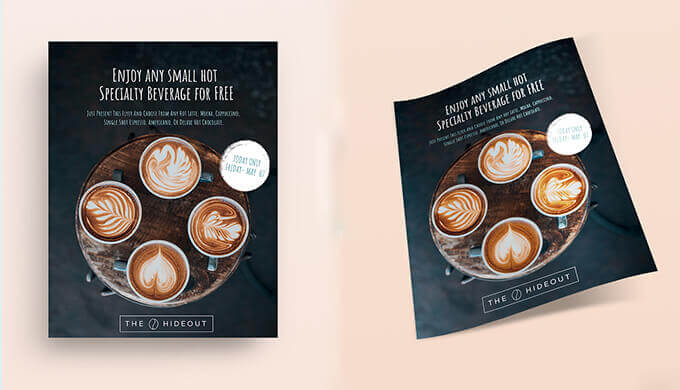 Summer Festival Flyer Mock-up Template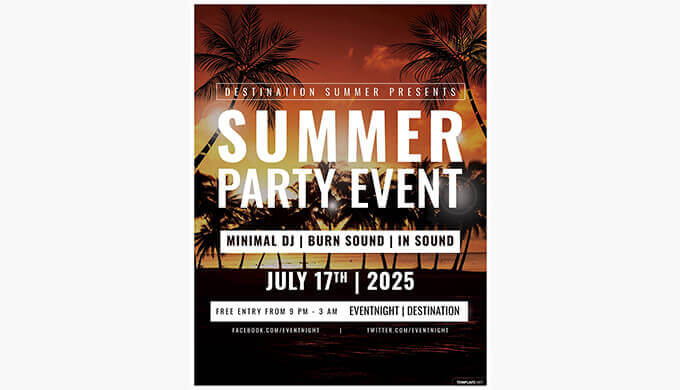 Retro Grunge Party Flyer Template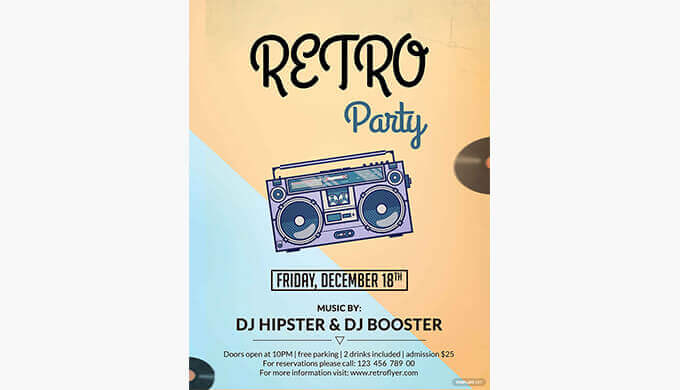 Home sales, open house flyer design mock-up template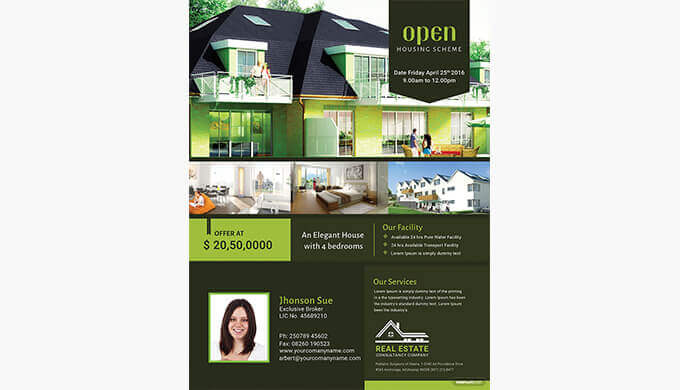 Stylish flyer template that can be used for anything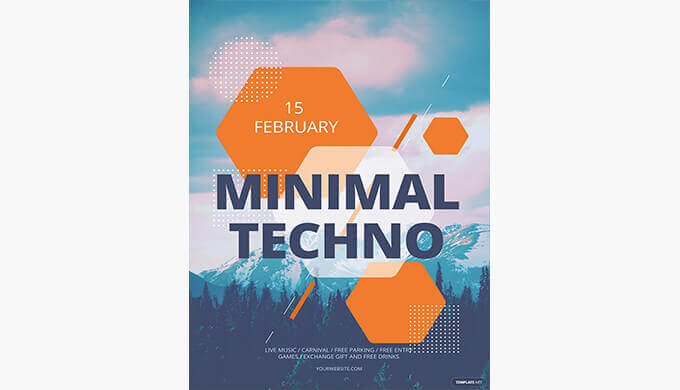 Overseas Brand Style Flyer Template