It is a mock-up template of the business card.
Just change the logo, color and elements in Photoshop and you'll be able to create a cool business card in no time!
To introduce this time, it is a business card mock-up that can be displayed by emphasizing one side.
Because the background color can be changed freely, it is possible to adjust it according to the color and the design of the business card.
There is no feature on the back side, but I want to emphasize the surface and show it!It is a perfect mock-up, such as when.
Template that can be displayed by emphasizing the one side of the business card mock-up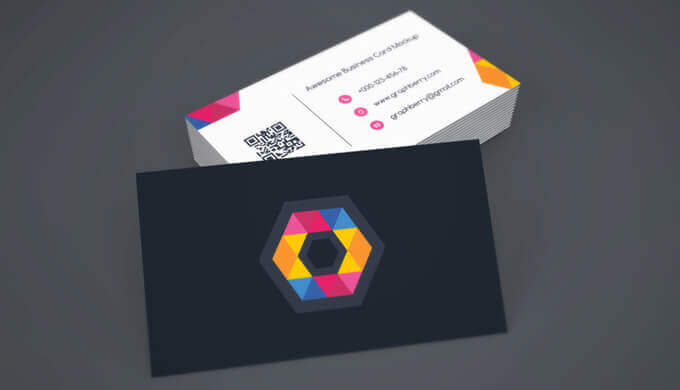 See all other business card mockups