As I introduced last month, i will introduce a stylish and well-evaluated web design site that incorporates the latest trend design that was entered in May 2018 at AWWWARDS which gathers refined designs from all over the world this month.
Let's take inspiration from the latest trends and incorporate them into our designs.
Web design that was highly evaluated in april 2018 entry is here
Hypergiant: USA
Not-Another-Bill: United Kingdom
Handsome: USA
Incredible Maple Canada
DEFY THE CURRENT? | D.FY: Korea
This: USA
IBM Plex: USA
Adobe 2018 Mobile Study: USA
Art4GlobalGoals: Germany
Top Paddock: Switzerland
One World One Face: Italy
Nike Reactor: Netherlands
Good Fortune: USA
Rive Noire: France
icantcontrolmyego: Portugal
When to Travel: United Kingdom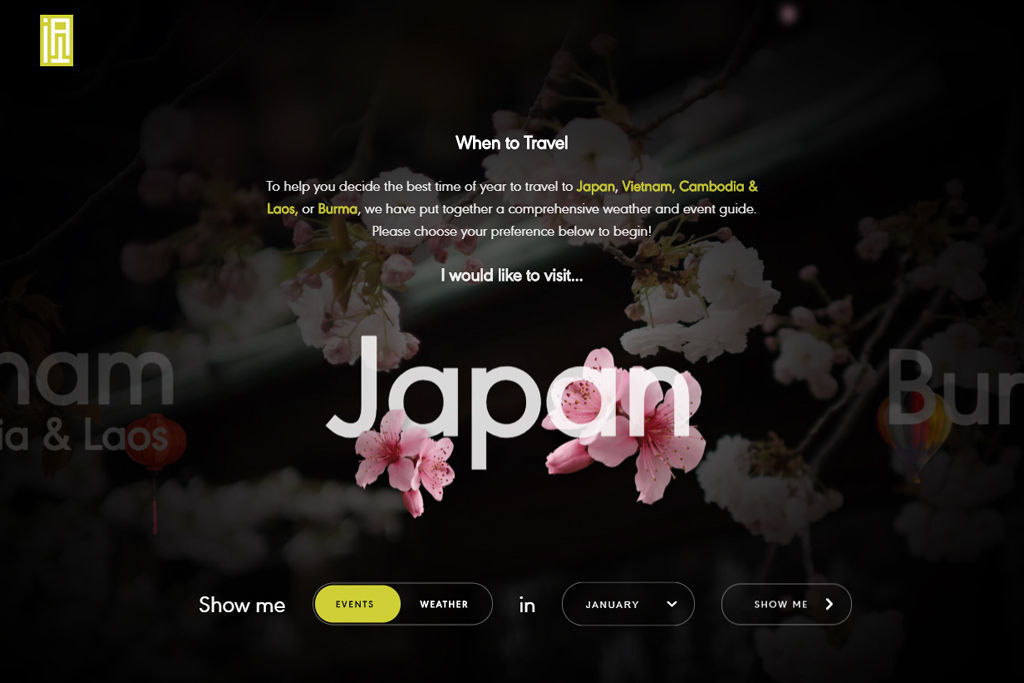 High Performance Sport NZ – New Zealand
Ceremony Coffee Roasters: USA
NOMOS Glashutte: Germany
Prince Discography, Annotated: USA
Orus Executive Search: France
Summary
How did you like it?
I feel like there are a lot of entries from the United States this month.
I personally like German web design.
Was there a design that you were interested in?
It might be a good idea to capture and save your favorite designs before the site design changes.
Web design that was highly evaluated in april 2018 entry is here